TECHNOLOGY
HUB DRIVE ELECTRIC BIKES
SAY HELLO TO HUB DRIVE BIKES!
We're ushering in a new era of electric bikes. Welcome the Coco HD, Dew HD, and Rove HD powered by SR Suntour's Hub Drive motors. These pedal-assist, Class 1 electric bikes help lower the barrier to entry to riding an electric bike and will make every ride more fun. It's time to remove words like "slog" from your vocabulary. With a Kona Hub Drive bike there are no such things as mundane rides!"
LEARN MORE IN OUR COMPLETE GUIDE TO HUB DRIVE ELECTRIC BIKES
A Hub Drive Bike for Every Kind of Cruise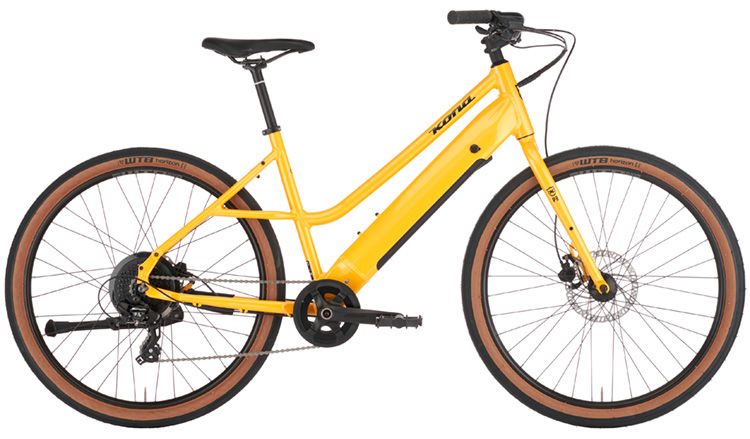 Coco HD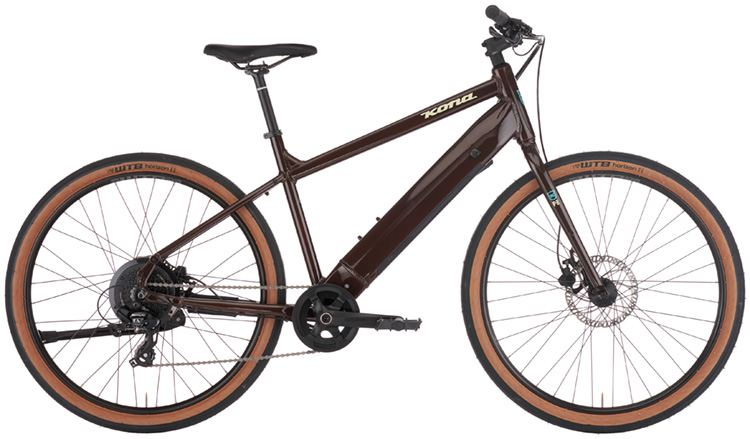 Dew HD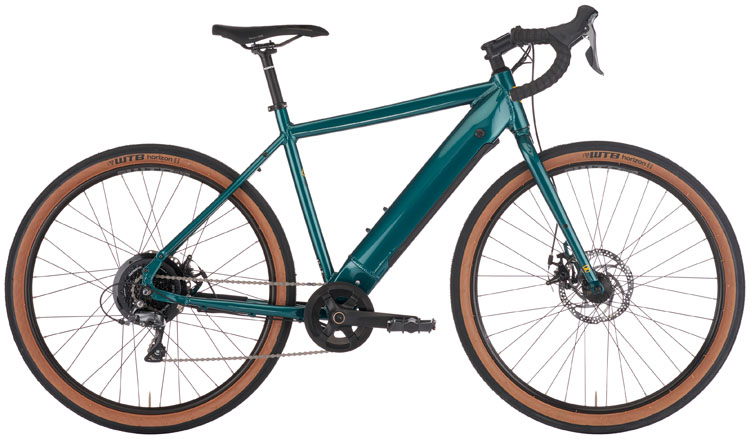 Rove HD
Cruise in Style with the Coco HD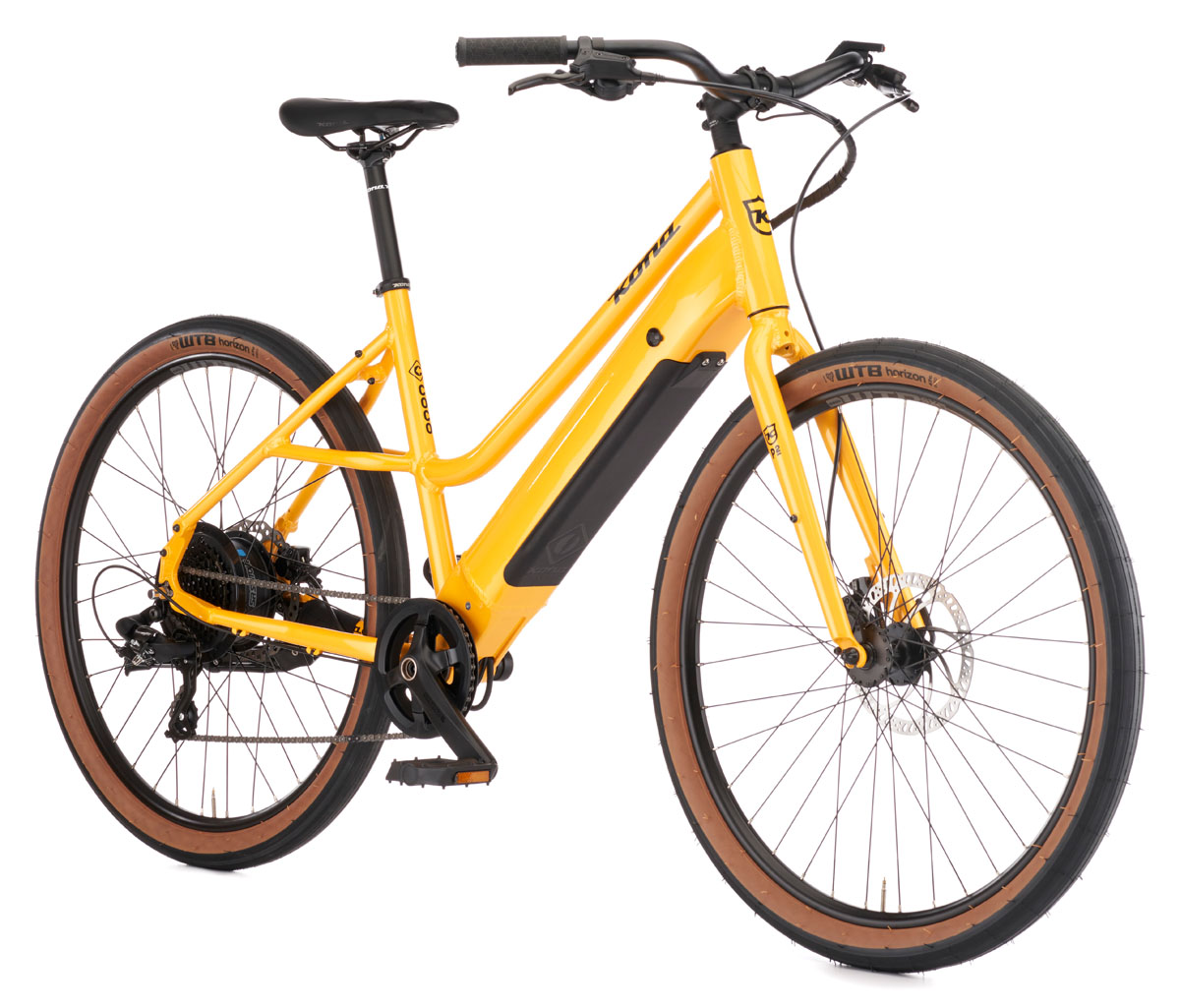 The Coco HD brings style and affordability to the forefront in this classy, step-through design.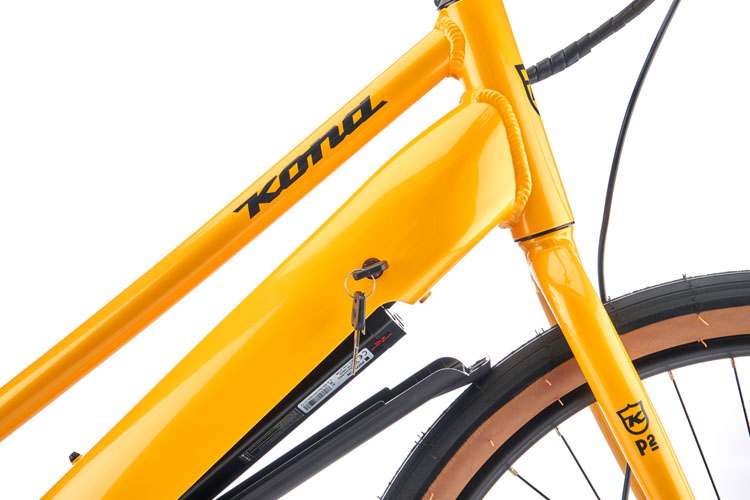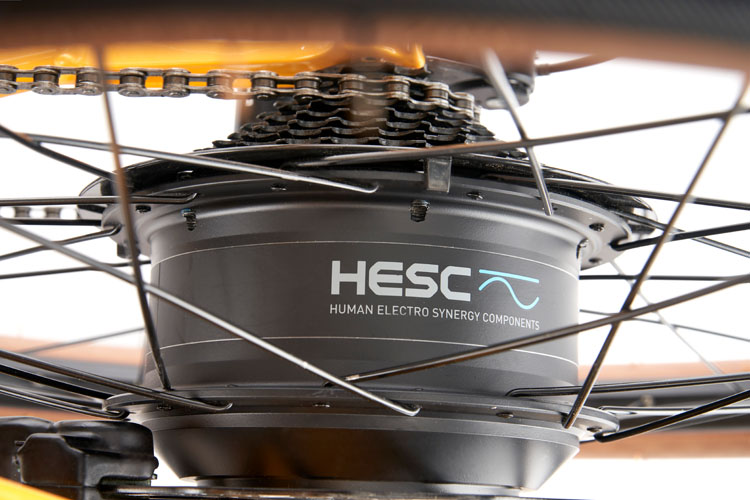 An internal 418 Wh battery is powered by an SR Suntour R250 HP Hub Drive Motor that provides 60Nm of torque.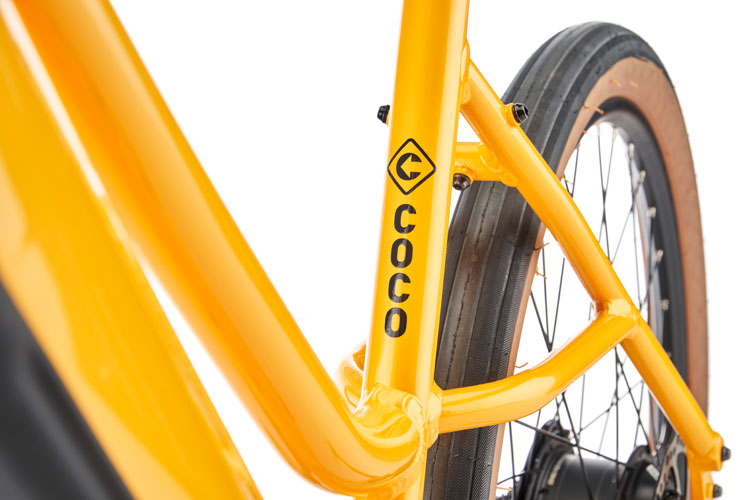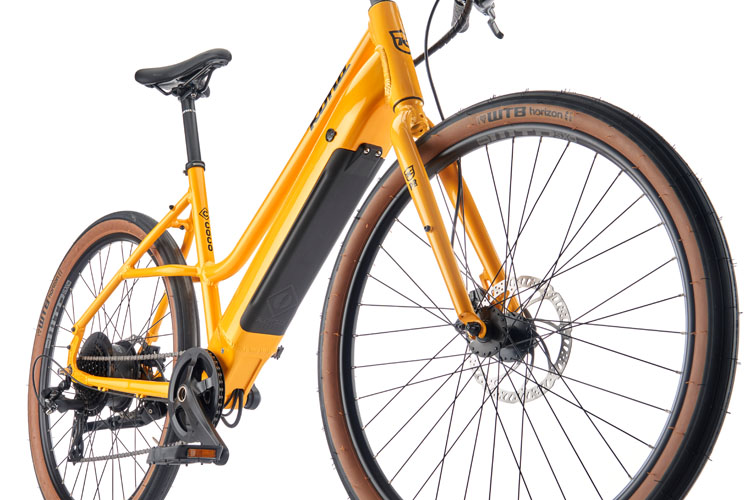 We've put on WTB Horizon Comp 650 x 47 tires for a smooth, comfortable ride. The Coco HD also has mounts for fenders and racks, which means you can carry lots of gear and you won't pick up road grime when the weather turns wet.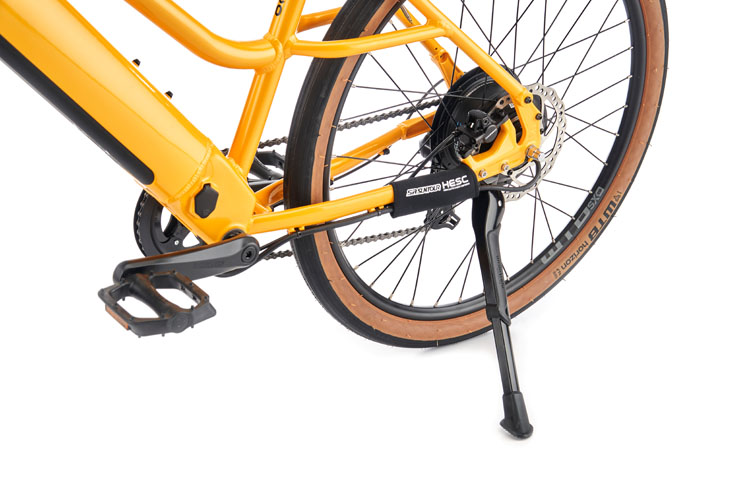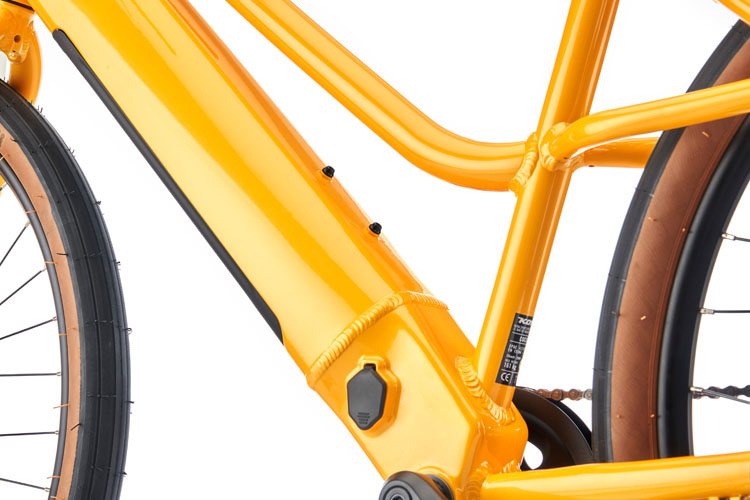 We're making kickstands cool again. No more messing up your paint while parking this beauty. We've also ensured ease of getting on and off with a low-slung step-through design.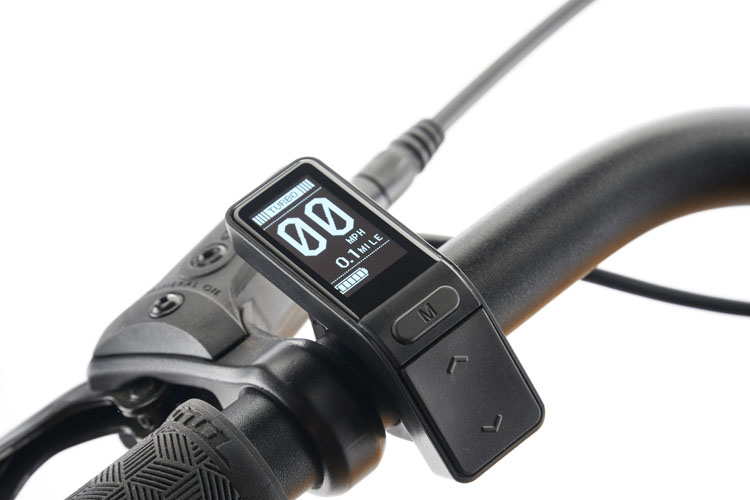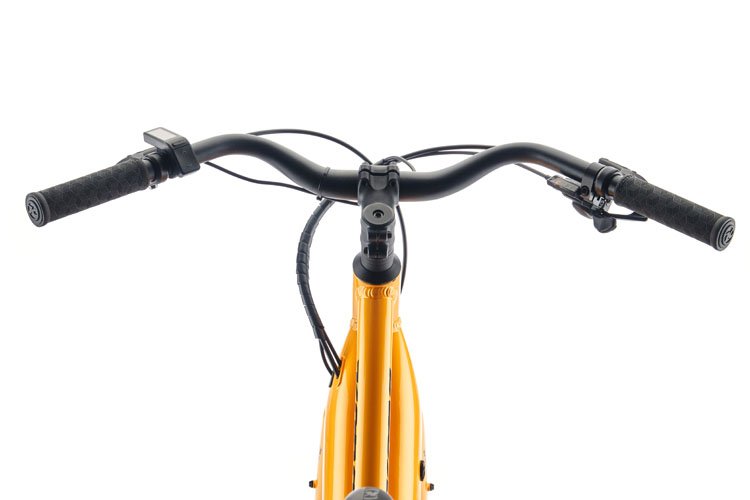 A minimalist display shows you speed, power mode, and battery life. This simple display keeps the cockpit nice and clean and simple to use.
Rove Far and Wide!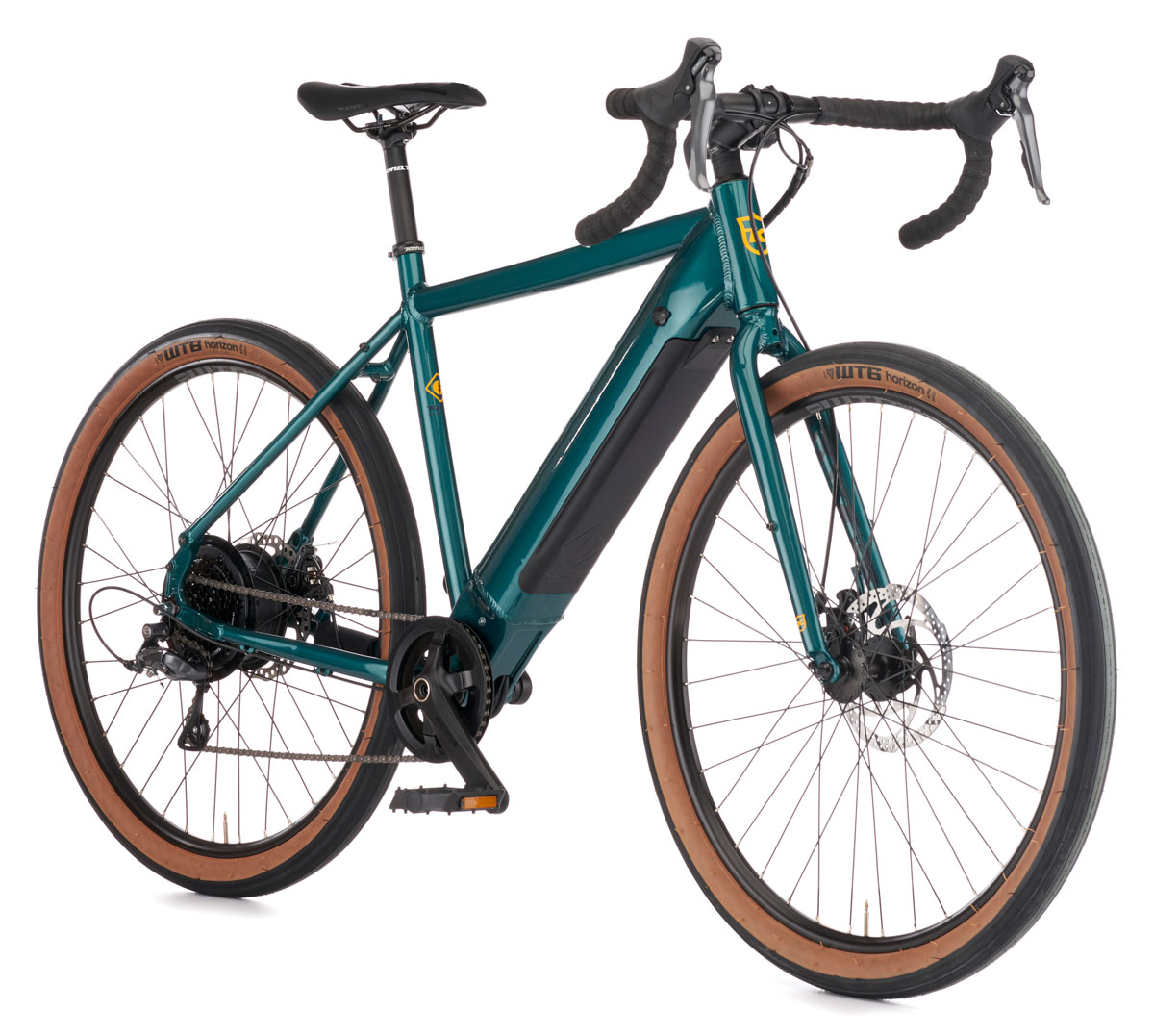 The Rove HD makes the long wanders a whole lot more attainable. Whether cruising up big gravel roads or enjoying the long way to work, there are no bad days on the Rove HD.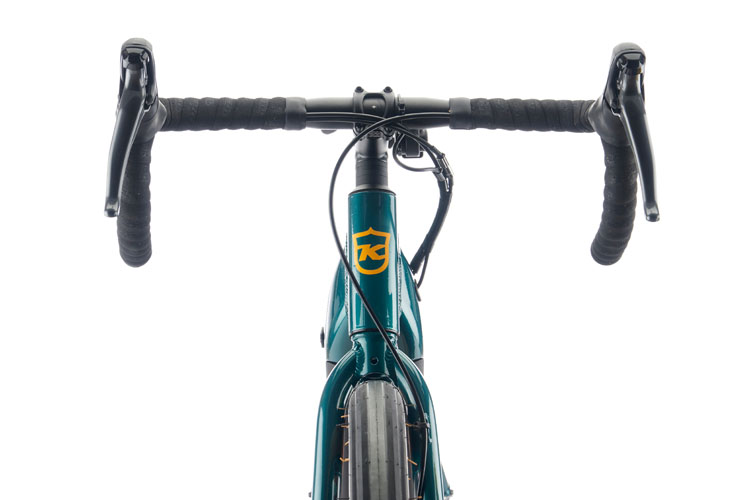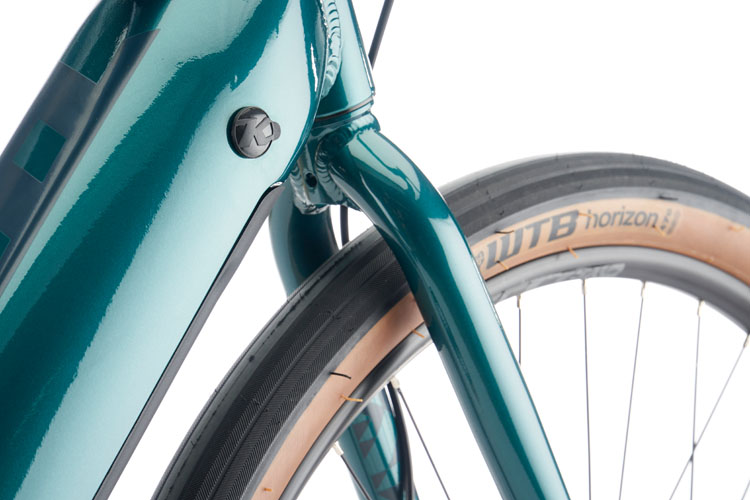 We've taken our love for big adventures and our love for clean design and created the Rove HD—built for taking the road less traveled.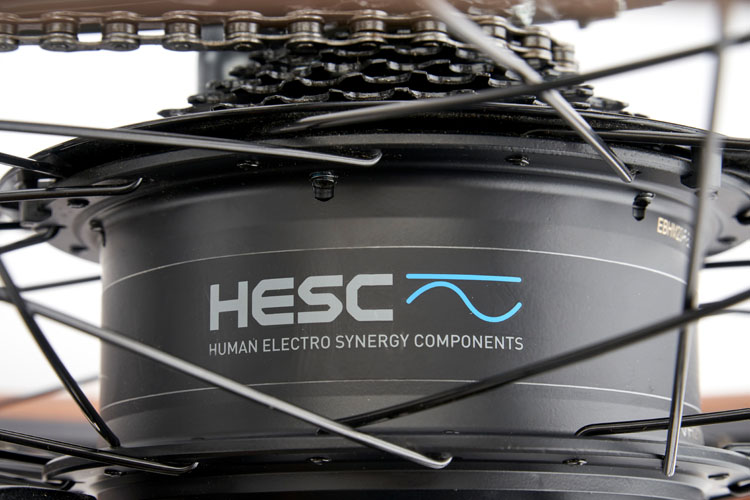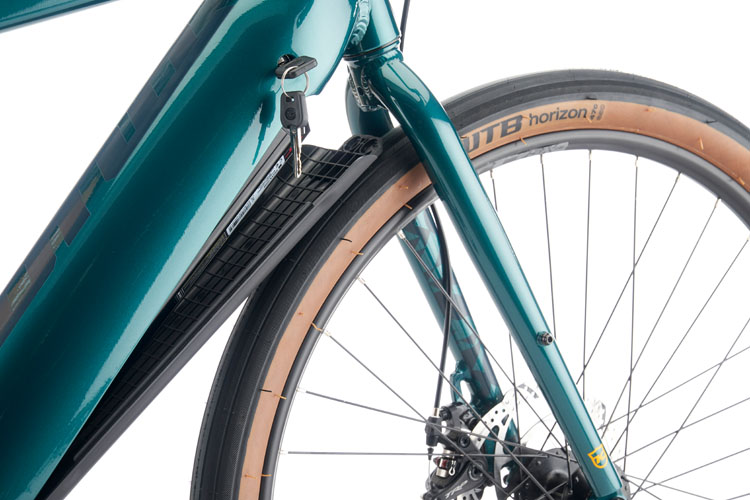 An SR Suntour R250 HP motor is powered by an internal 418Wh battery.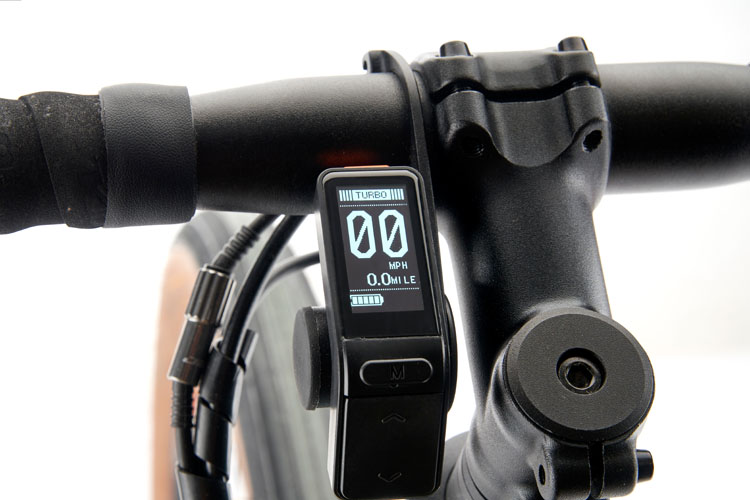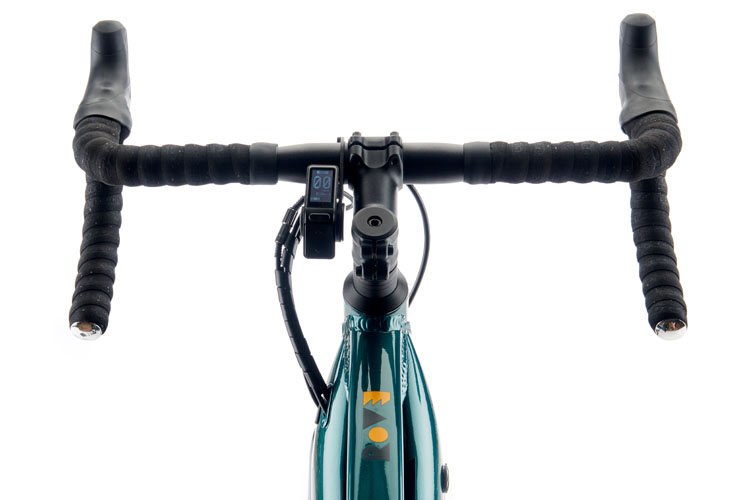 A minimalist display keeps the cockpit nice and tidy.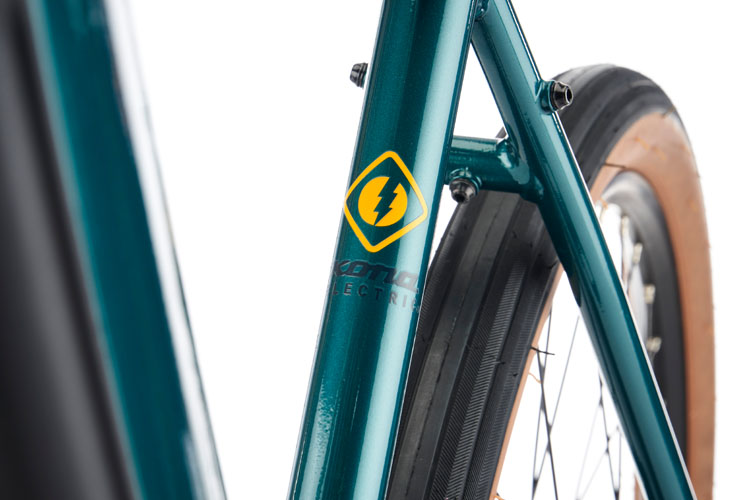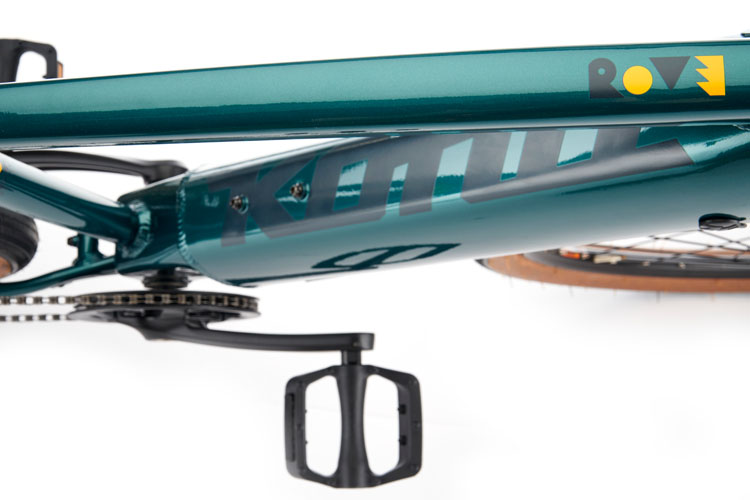 The Rove HD uses the same geometry as our class-leading Rove bikes and can fit a 60mm fender with the stock tires.
The Dew HD makes your everyday ride the highlight of your day.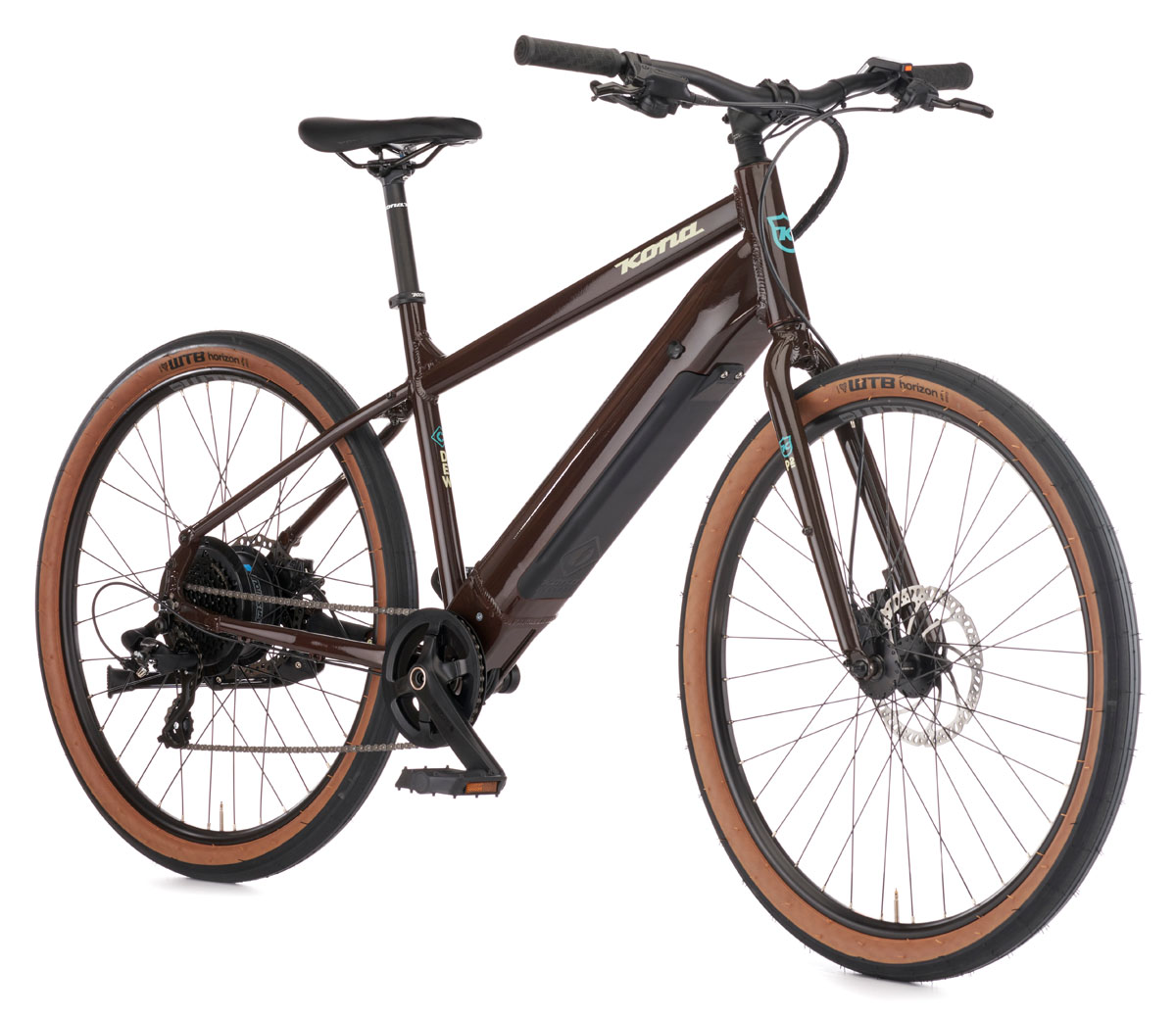 We've had the lineup of Dews for years. Then came the Dew E bikes. Now welcome the Dew HD—an affordable way to find yourself on a pedal-assist bike built with the geometry and features that's been tested for decades.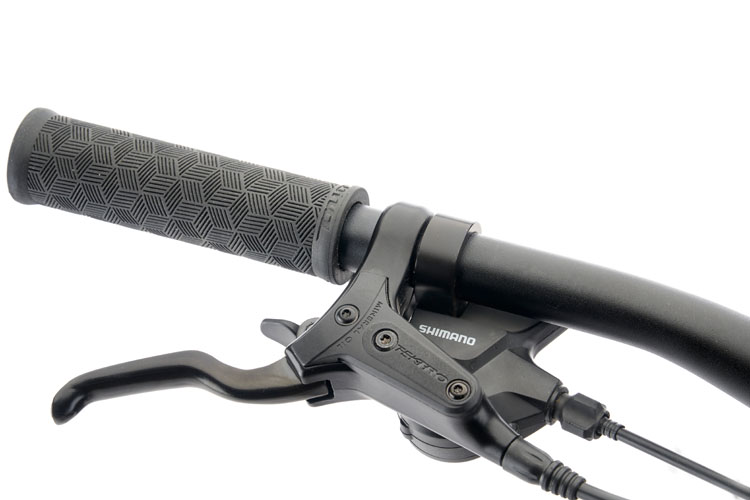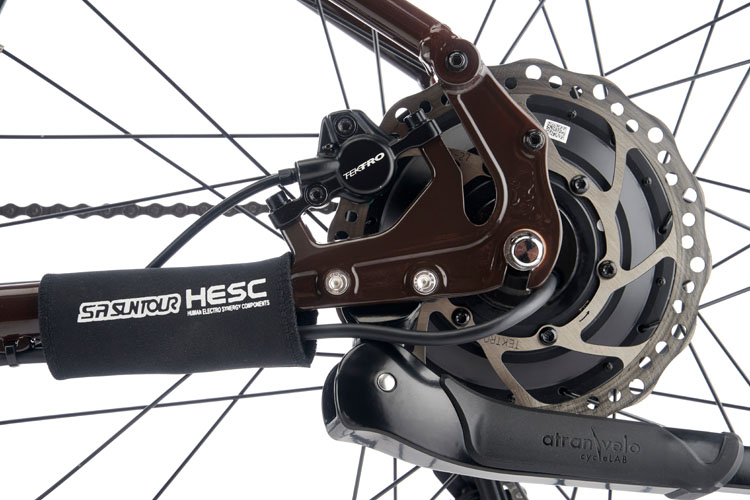 The Dew HD features powerful hydraulic disc brakes and big 180mm rotors to ensure complete control no matter where you ride.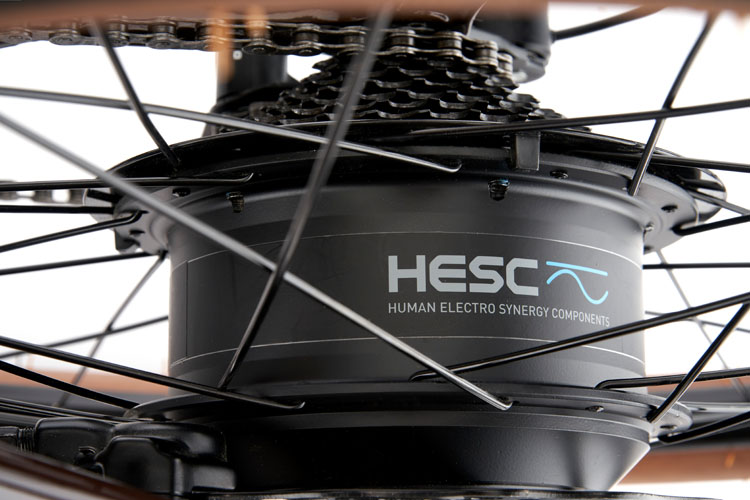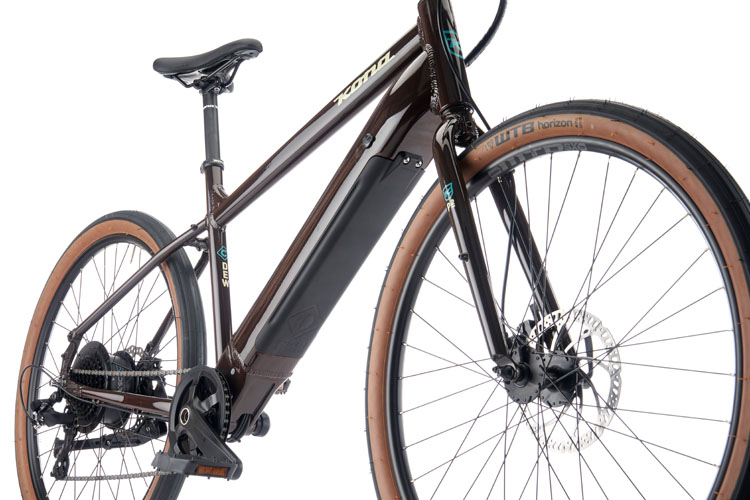 The Dew HD runs on an SR Suntour R250 HP motor, and a 418Wh internal battery.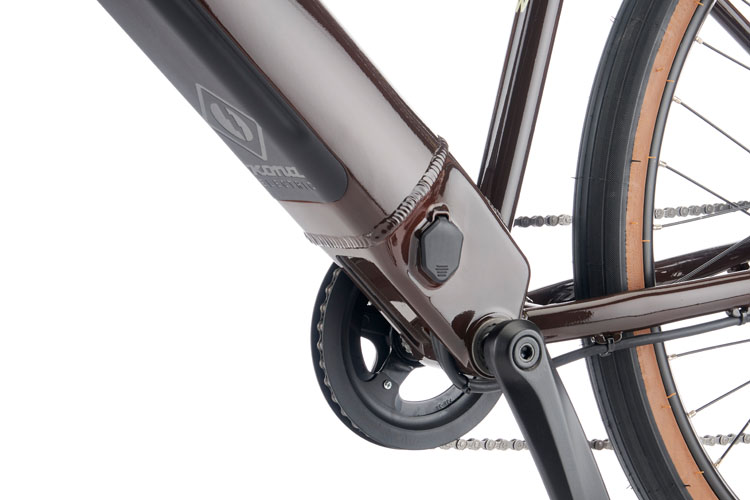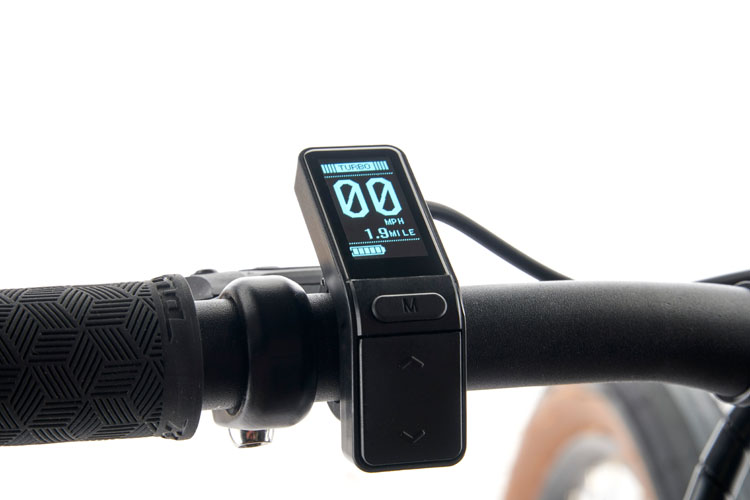 We've packed the Dew HD with handy features like a sturdy kickstand and a minimalist display.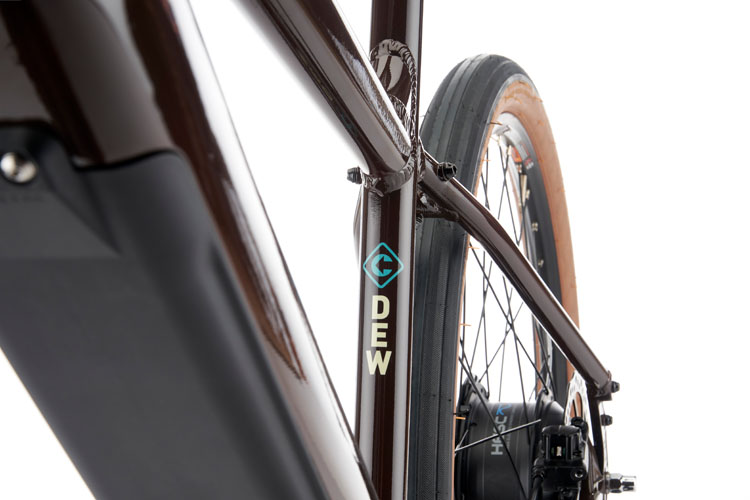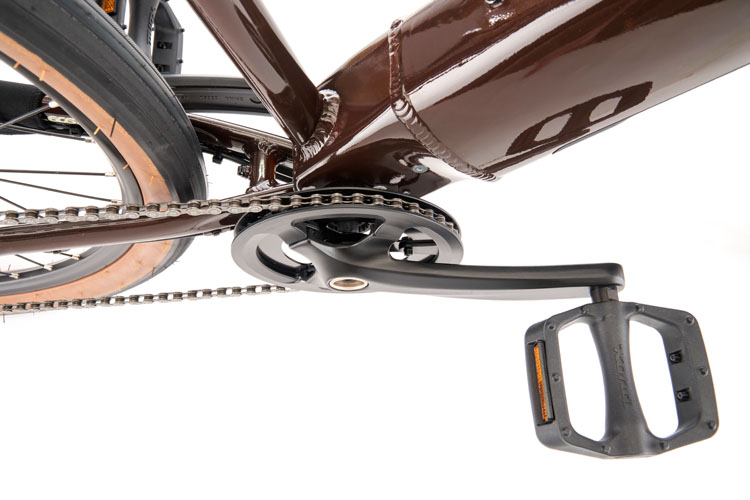 Like all the Dews that have come before it, the Dew HD is outfitted with fender and rack mounts, making it one of the most practical bikes you'll ever ride.