ELECTRIC GRAVEL / COMMUTER
Power to the Commuter! Power to the Gravel Grinder! Power to the People!
We're proud to have a wide array of electric bikes that allow you to cruise up the steepest hills, tow your kids or your dog, haul your groceries, or halve your commute time. The addition of our Hub Drive bikes brings the same e-bike fun while sticking to a budget-friendly ethos. On the gravel side, our Libre EL keeps the adventure spirt alive by allowing you to go deeper into the backwoods than ever before. So, whether you're secretly smirking as you pass by those stuck in traffic or discovering a new mountain top, we're confident you'll end your ride with a big old smile across your face.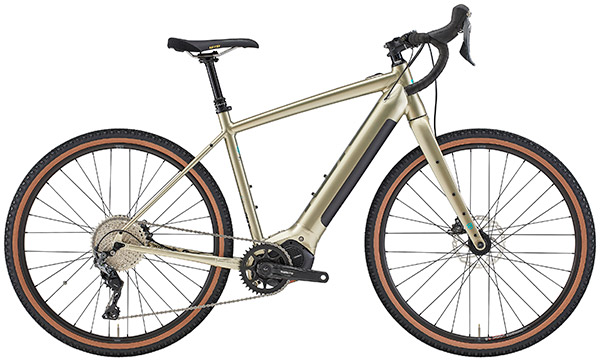 
Libre EL
$4499 USD
ROAD ELECTRIC Crosstrail Gravel Commuter 650b No Suspension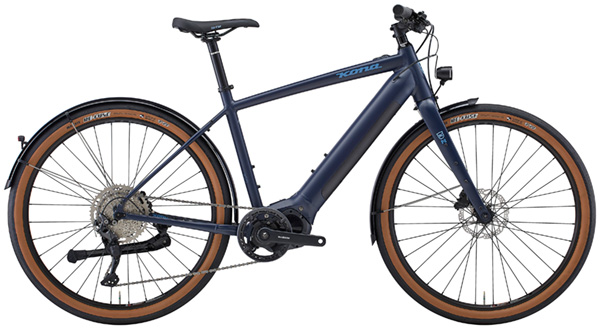 
Dew-E DL
$3999 USD
URBAN ELECTRIC Commuter 650b No Suspension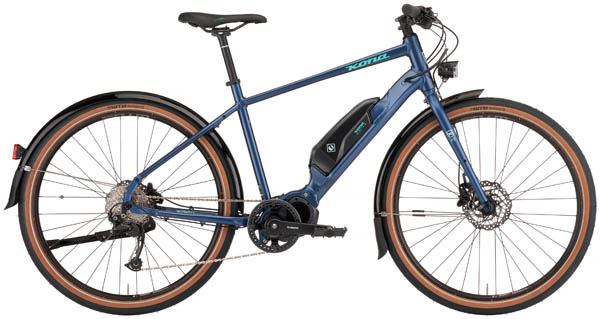 
Dew-E
URBAN ELECTRIC Commuter 650b No Suspension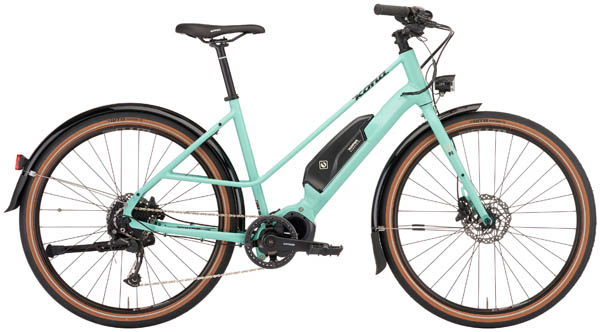 
Ecoco
URBAN ELECTRIC Women's Commuter 650b No Suspension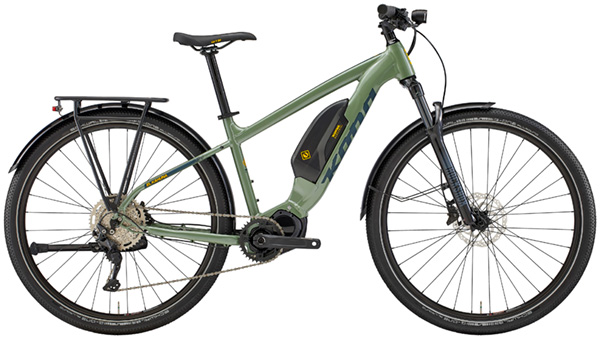 
EL Kahuna SUV
$3799 USD
MOUNTAIN ELECTRIC XC 29" Hardtail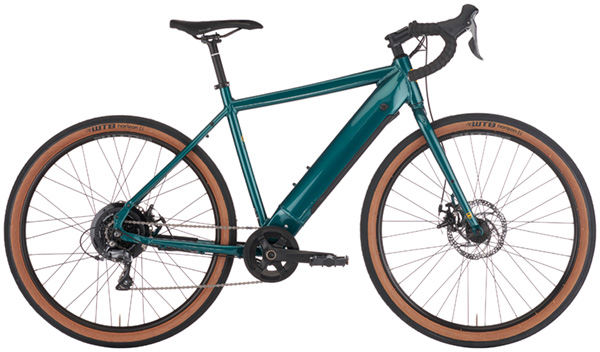 
Rove HD
$2199 USD
ROAD ELECTRIC Gravel Touring Bike Packing 650b No Suspension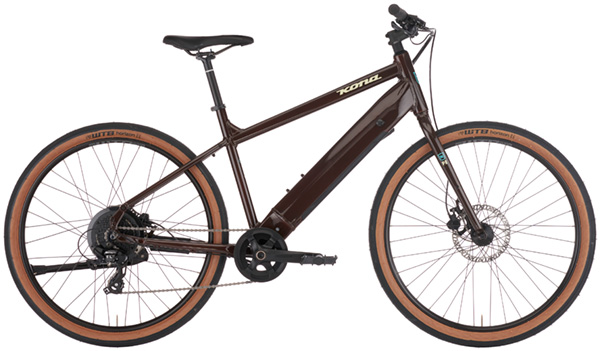 
Dew HD
$1999 USD
URBAN ELECTRIC Commuter 650b No Suspension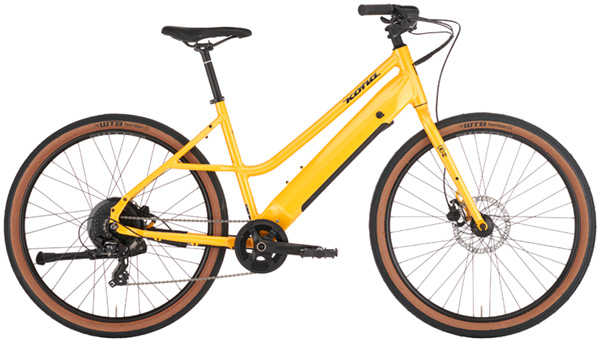 
Coco HD
$1999 USD
URBAN ELECTRIC Women's Commuter 650b No Suspension