INNOVATION
KONA HEI HEI
KONA HEI HEI
The Hei Hei has been in the Kona lineup almost as long as Kona has been a company. It's evolved over time to be as light and fast as the best XC race machines in the world.
This year we've redesigned the frame geometry of the Hei Hei and beefed up the suspension on the carbon models to keep up with the demands of ever-challenging cross-country race courses.
Kona Product Manager Pat White talks about the history and development story behind the all-new carbon Hei Hei.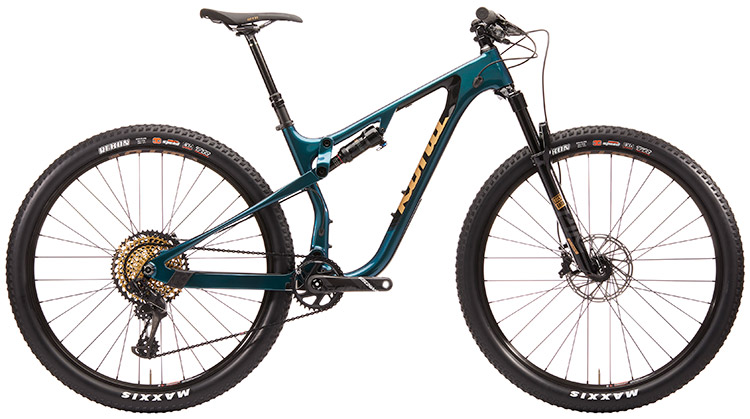 Hei Hei CR DL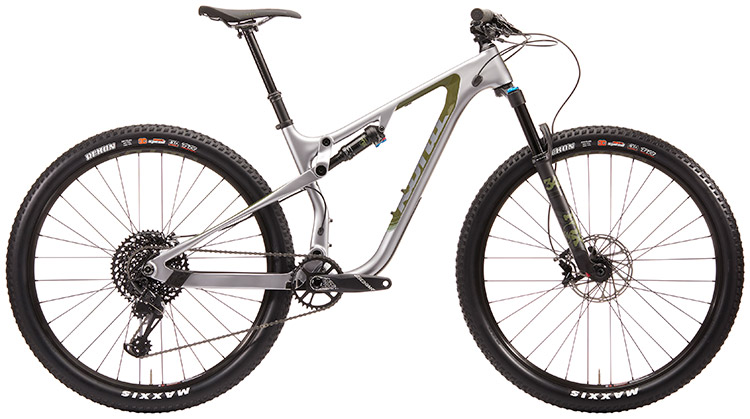 Hei Hei CR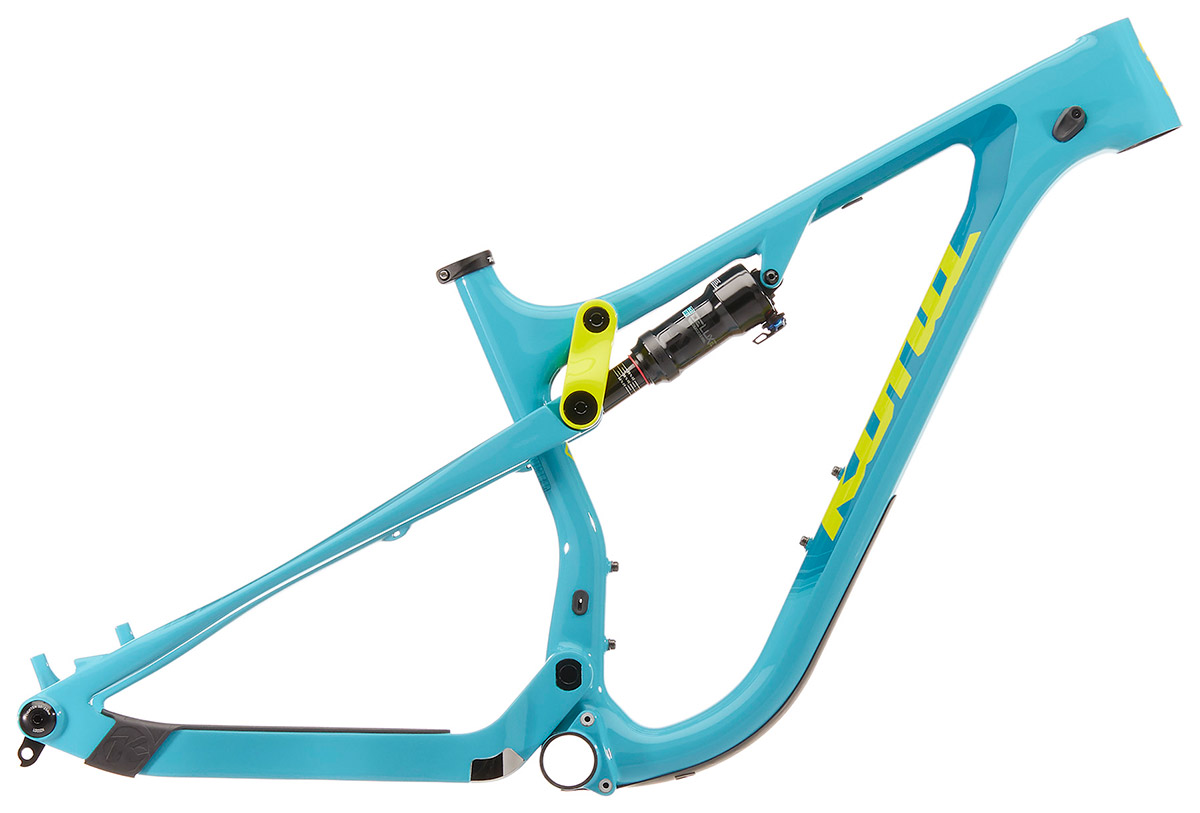 Hei Hei CR Race frame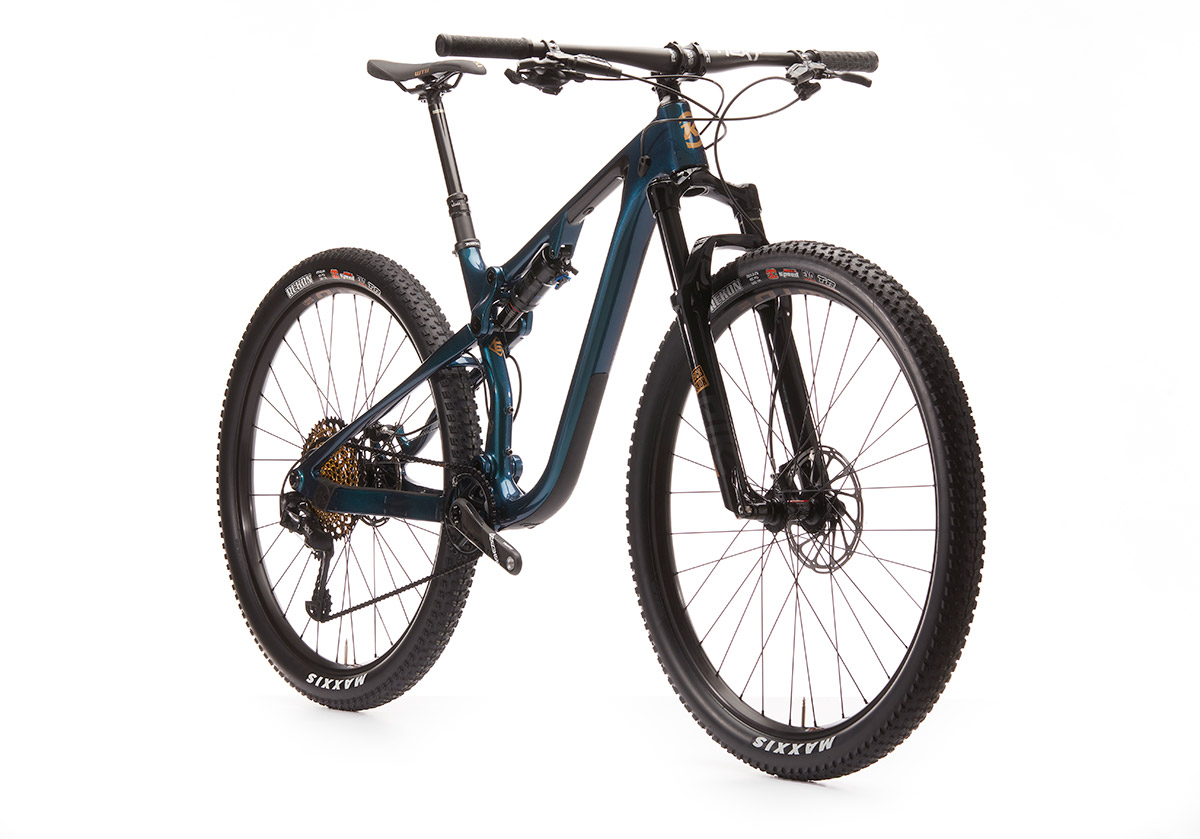 We've made the carbon Hei Heis longer, lower and slacker, while still being extremely efficient pedaling machines.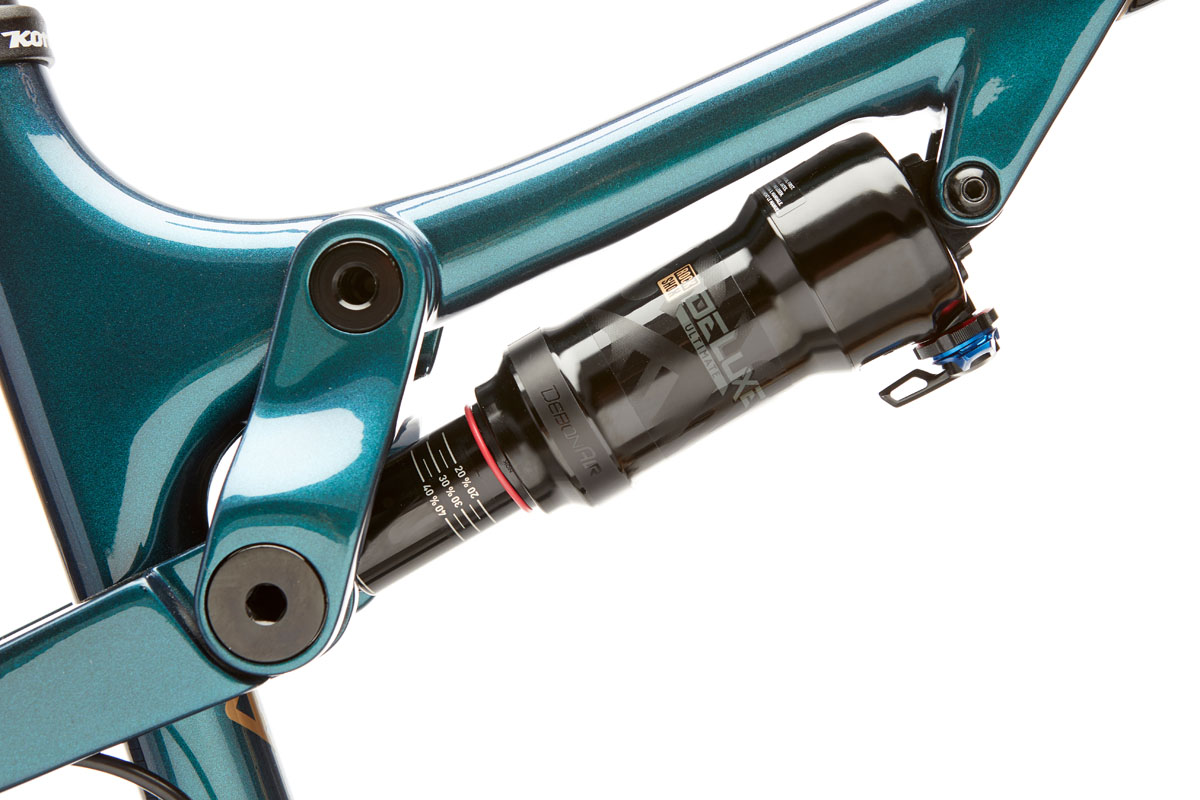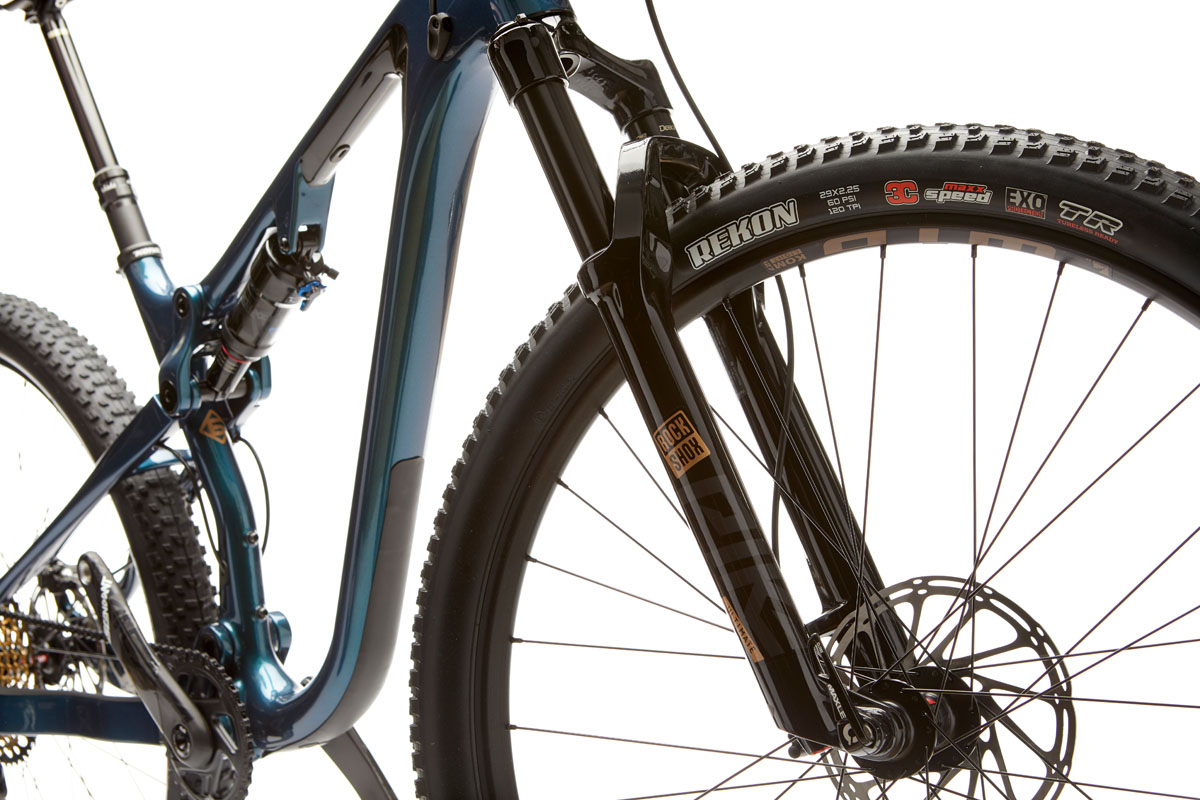 The Hei Hei CR and CR DL feature a revised leverage curve that has better small bump compliance and better overall pedaling performance.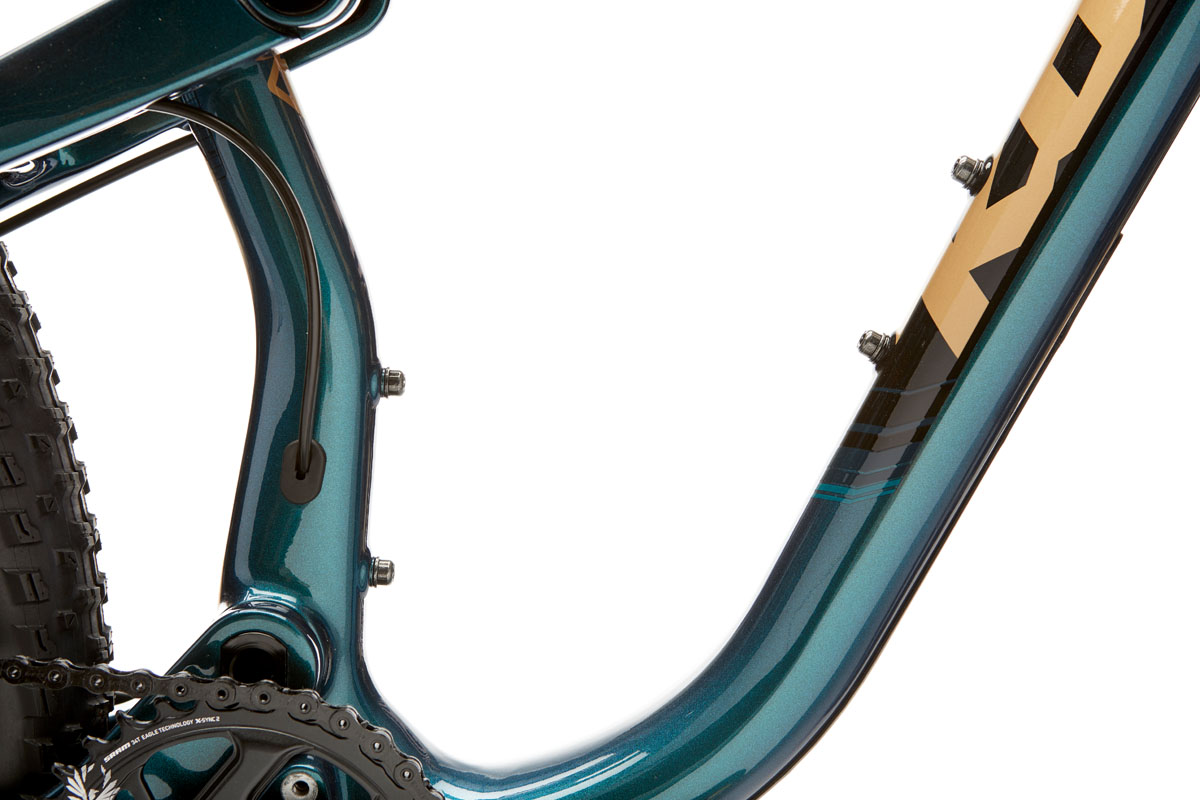 The front triangle has room for two full-sized water bottles across all frame sizes.
Internal remote shock cable routing on the CR and CR DL models.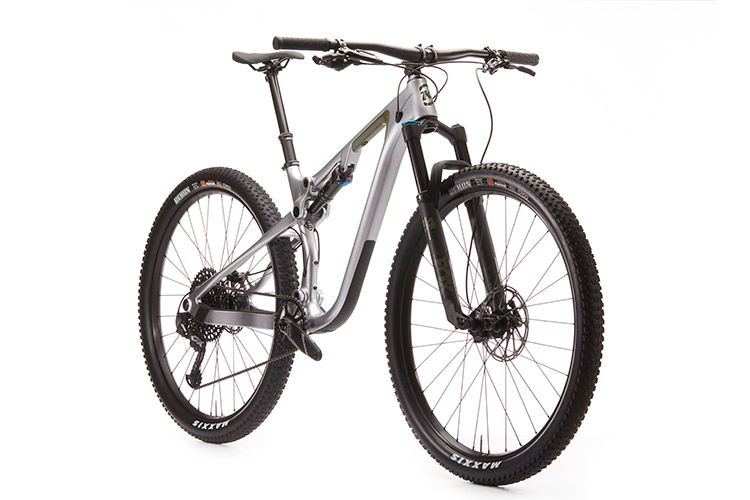 The Hei Hei CR and Hei Hei CR DL feature a stronger and more durable frame design.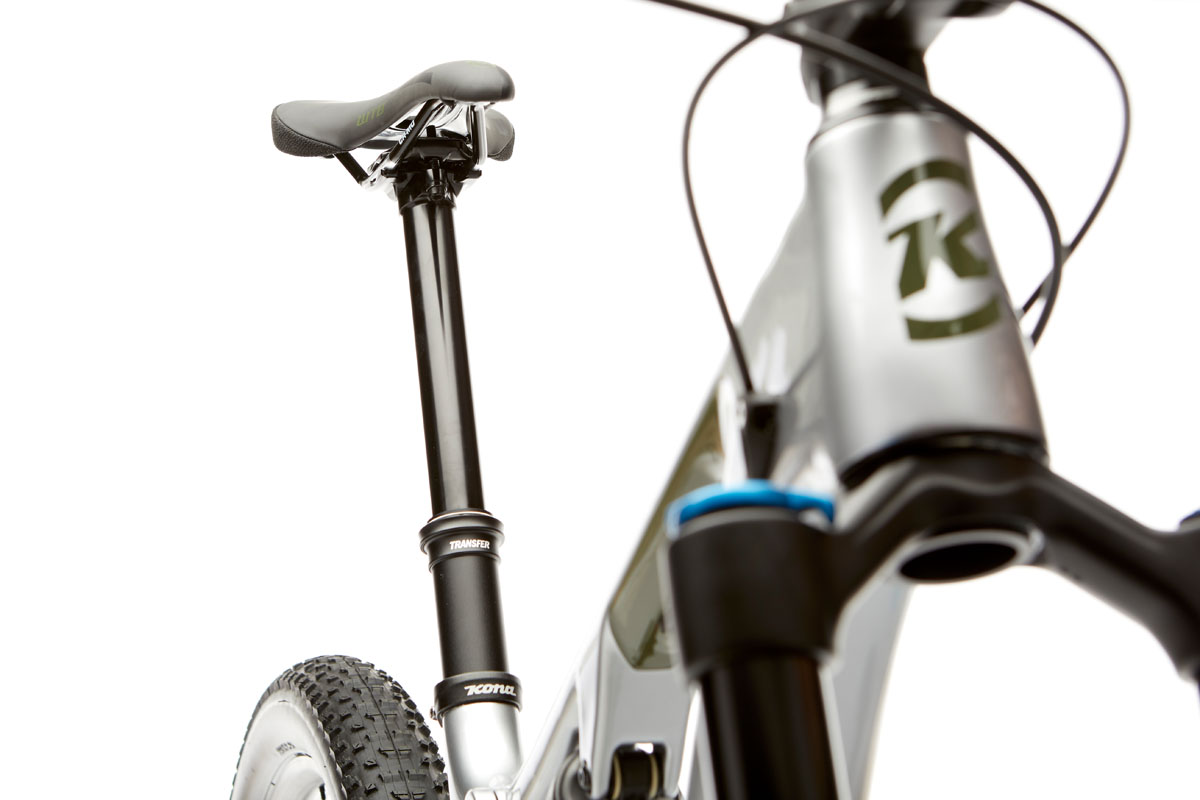 The redesigned frames feature deeper insertion depths for dropper posts, as well as clever cable routing and management.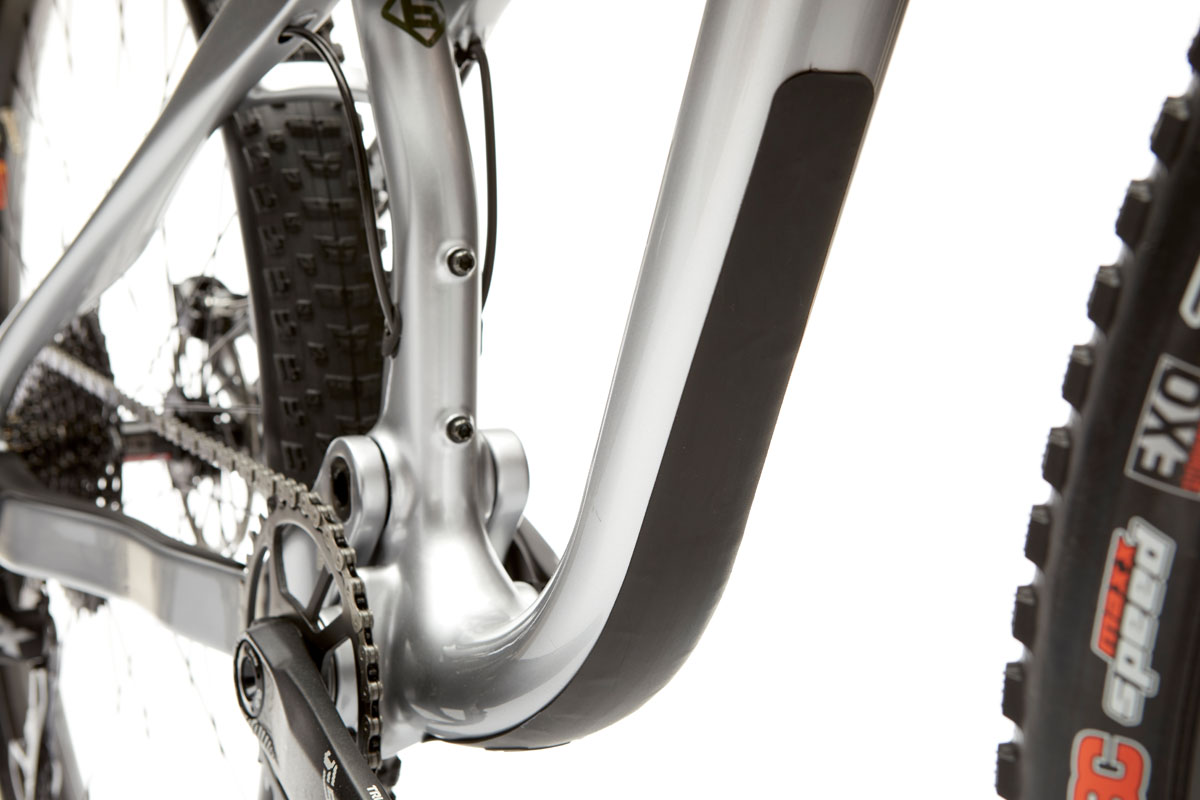 The Hei Heis feature integrated chainstay and downtube protection.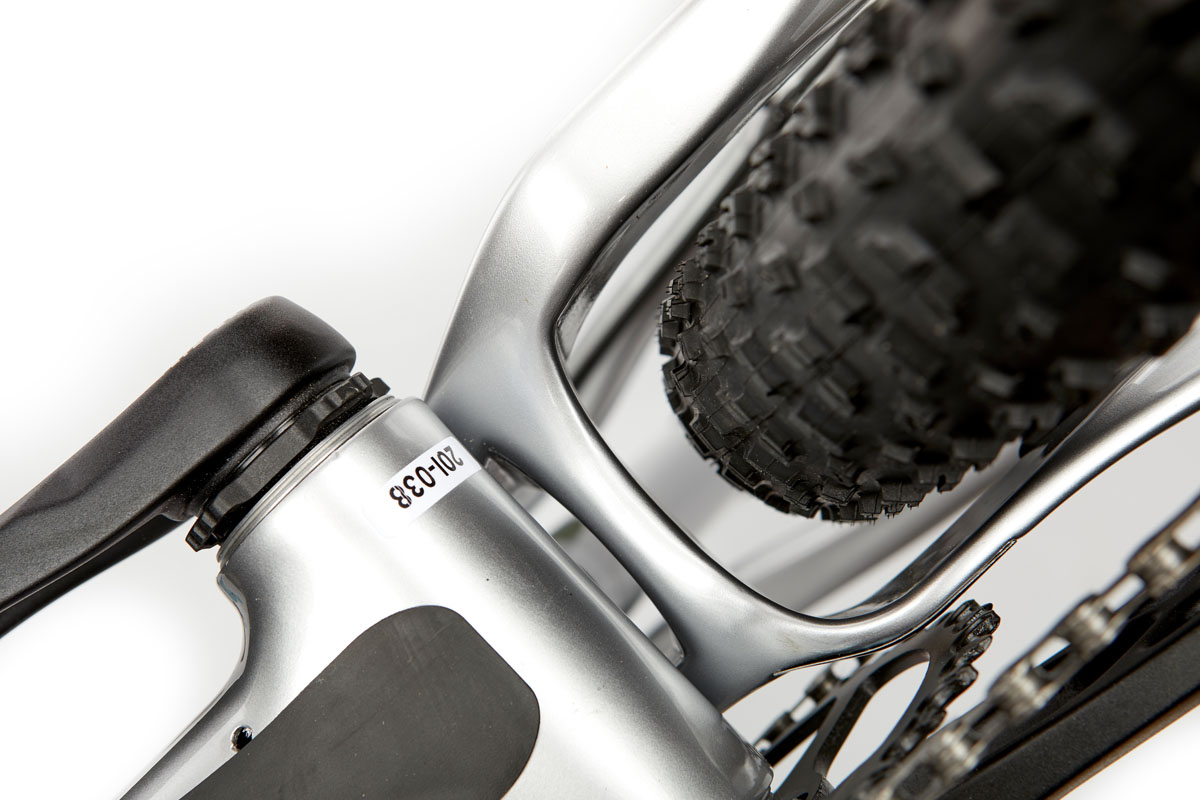 Excellent tire clearance in both carbon models, with room for up to 29x2.5" tires that are full of mud.