TECHNOLOGY
DEW COMMUTER BIKES
DEW COMMUTER BIKES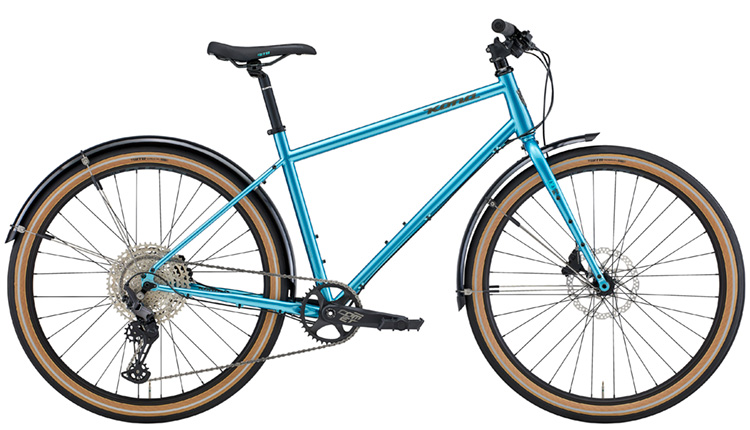 Dr Dew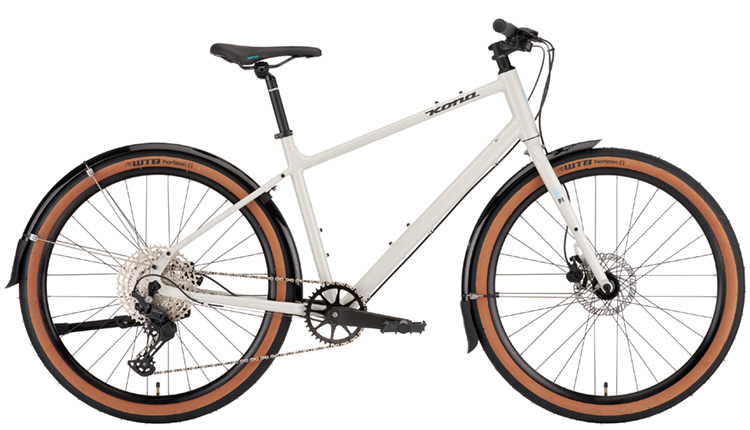 Dew Deluxe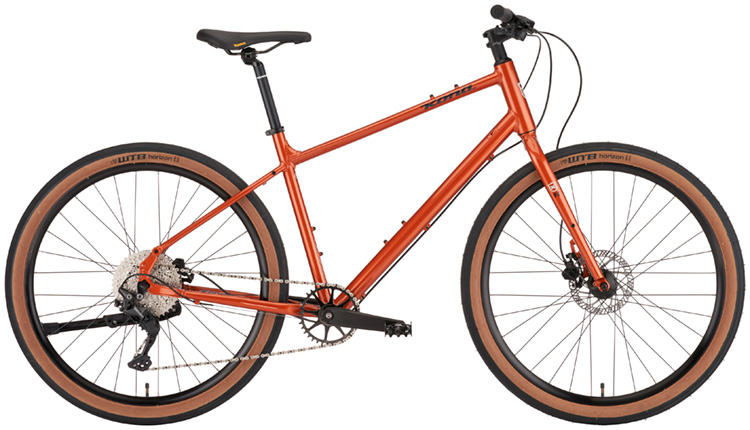 Dew Plus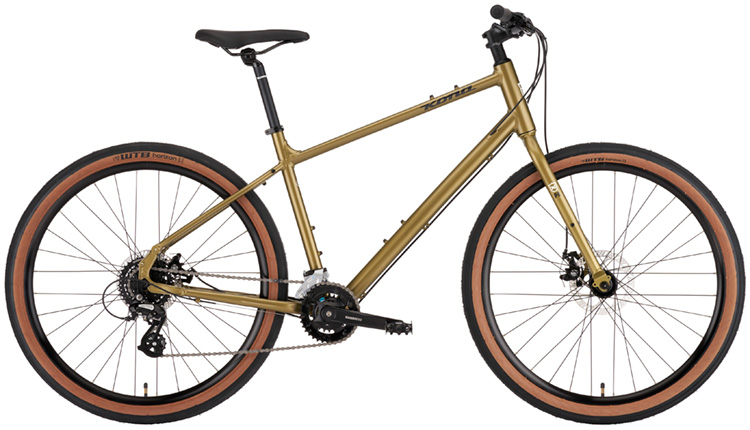 Dew
The Dews all feature revamped geometry and an improved spec for better overall fitment. We now offer a size range from small through a true XL.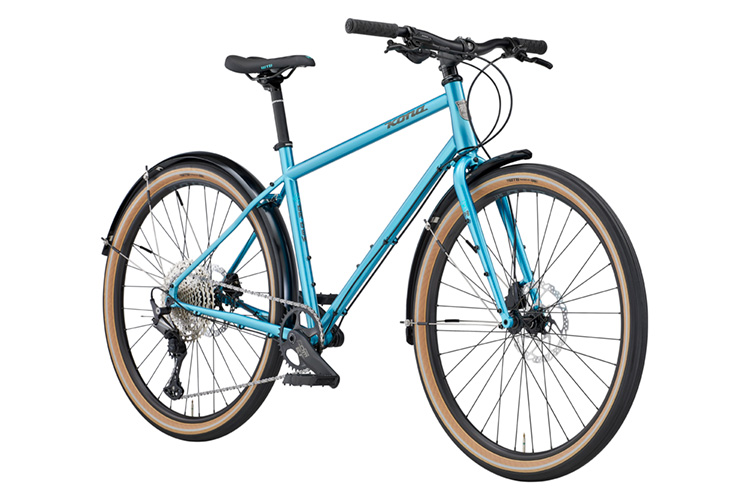 Now with improved standover!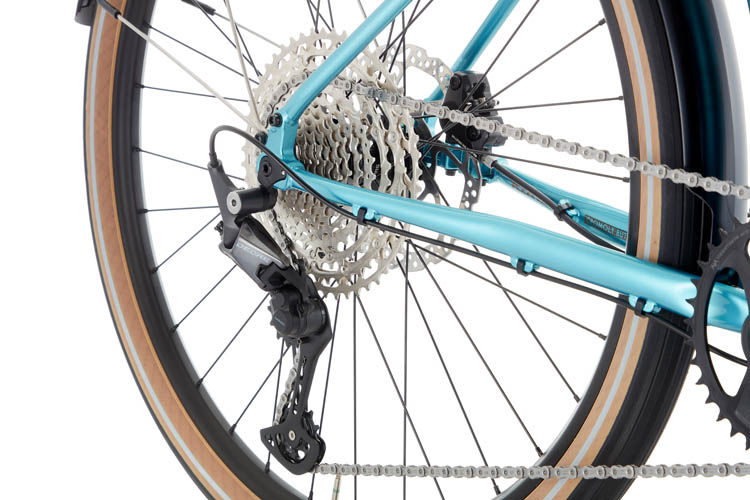 Updated dropouts on the Dr Dew allow 160/180mm rotors for increased braking performance carrying heavier loads on steeper and more demanding terrain.
The Dr Dew, Dew Plus, Dew Deluxe, and Coco all come with hydraulic disc brakes for maximum stopping power.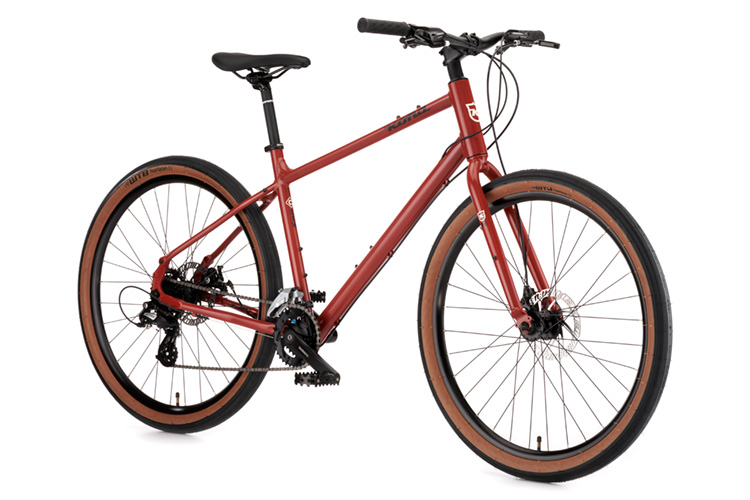 The Dew is a minimalist's dream. Simple, no-frills, and ready for any urban ride.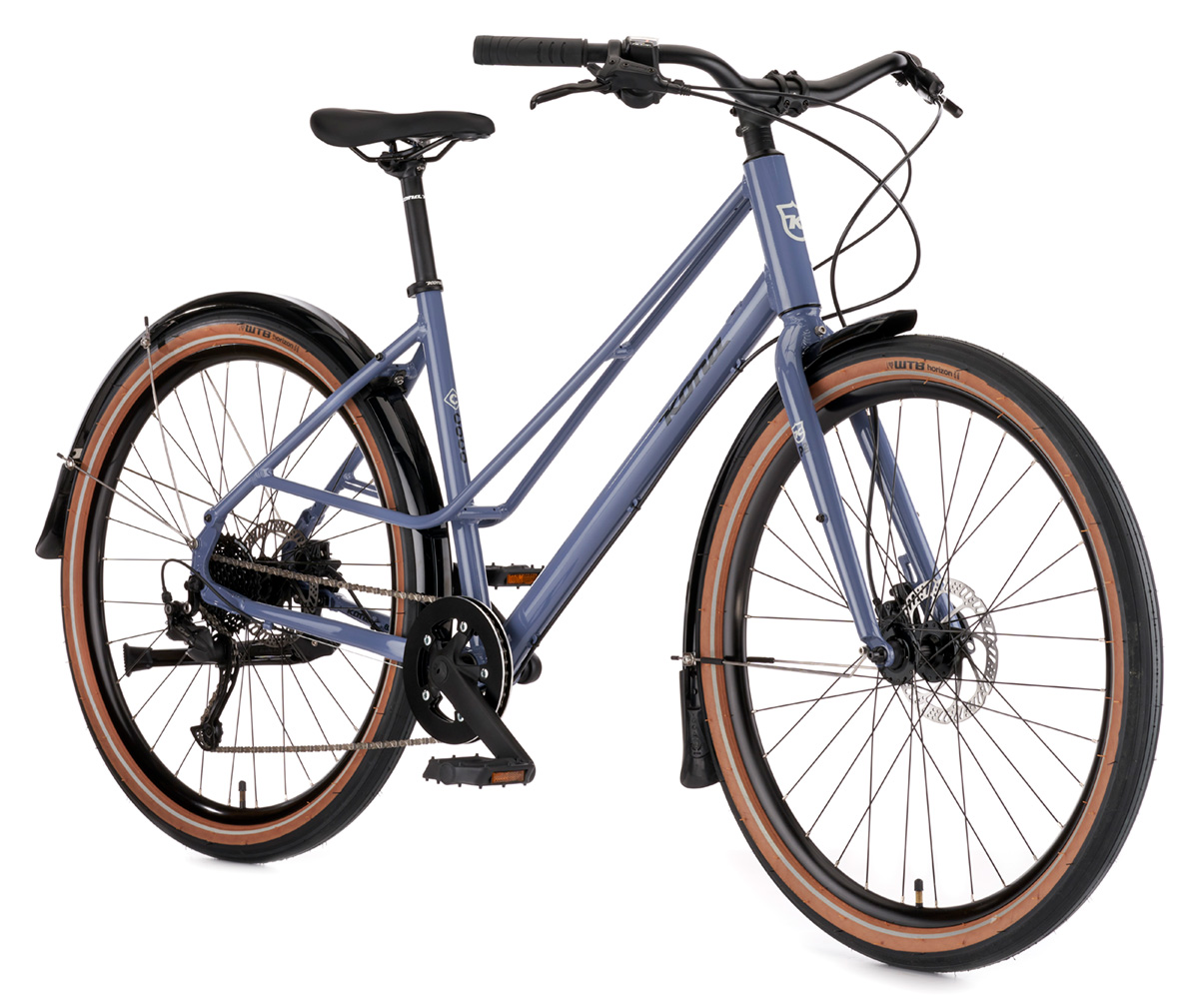 The Coco is the ultimate in style. The gorgeous European step-through design makes getting on and off the bike a breeze in any kind of attire. The Coco is available in sizes XS-XL.