INNOVATION
THE ALL-NEW PROCESS 134
THE ALL-NEW PROCESS 134
The Process line has become synonamous with fun, fast, and playful riding. The Process 134 takes those qualities into a shorter-travel bike that has been designed to achieve that "just-right" feeling. If Goldilocks needed a bike, this would be her obvious choice. It's perfect for all mountain bikers.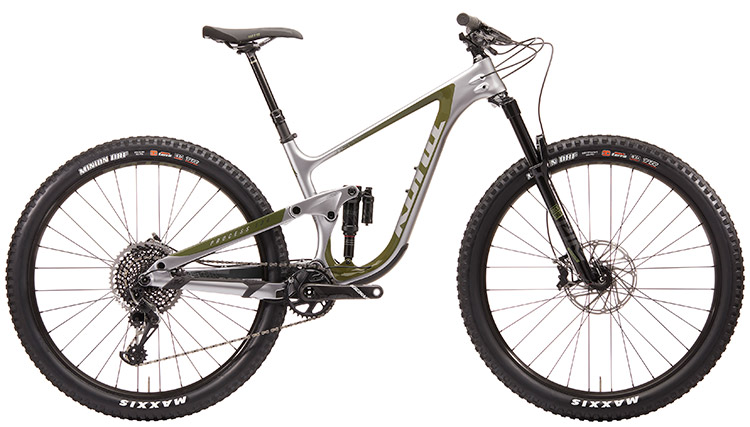 Process 134 CR DL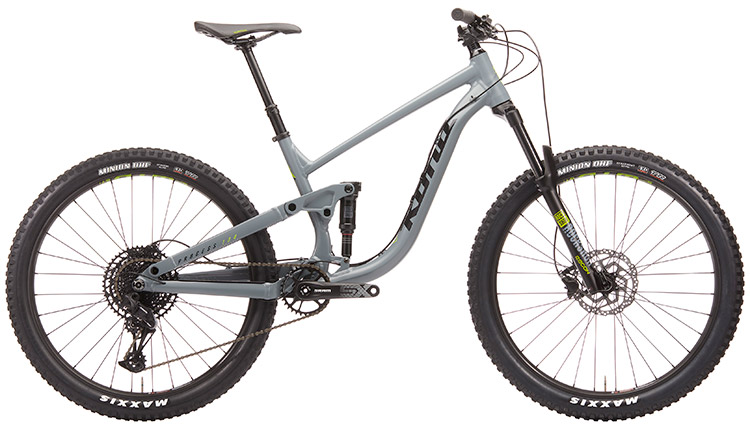 Process 134 27.5
Kona Product Manager Ian Schmitt talks about the Process 134 lineup
CARBON PROCESS 134
Two All-New Carbon models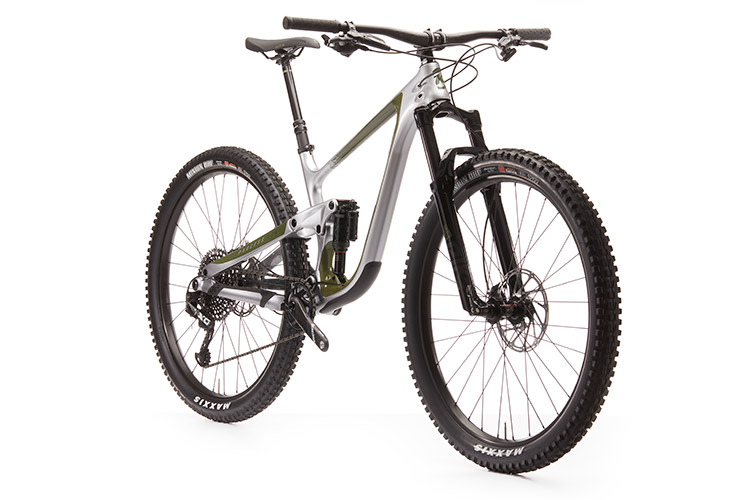 We designed the Process 134 to have fantastic pedaling efficiency. The Process 134 has excellent bottom-out resistance which keeps the bike from wallowing.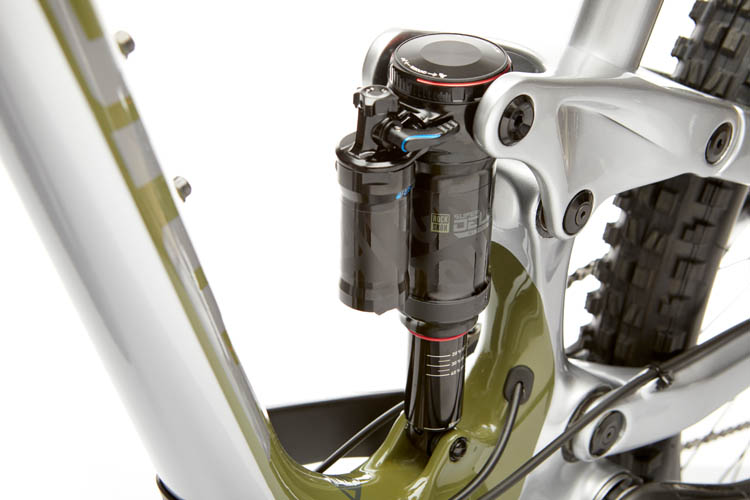 Both models feature a metric trunnion-mounted shock.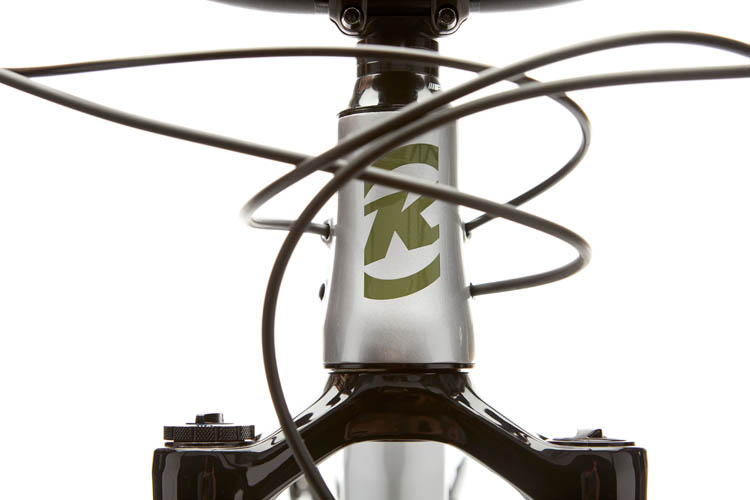 All internal cables use a tube for easy routing through the front triangle. The rear brake has a unique y-connector piece to allow "moto" or standard brake routing while still exiting at the same location.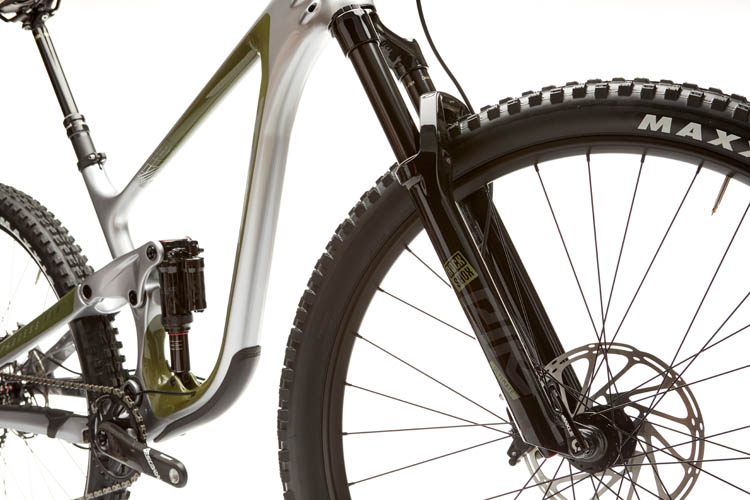 We took design cues from our carbon Process 153 models and improved the aesthetic and function of the entire frame.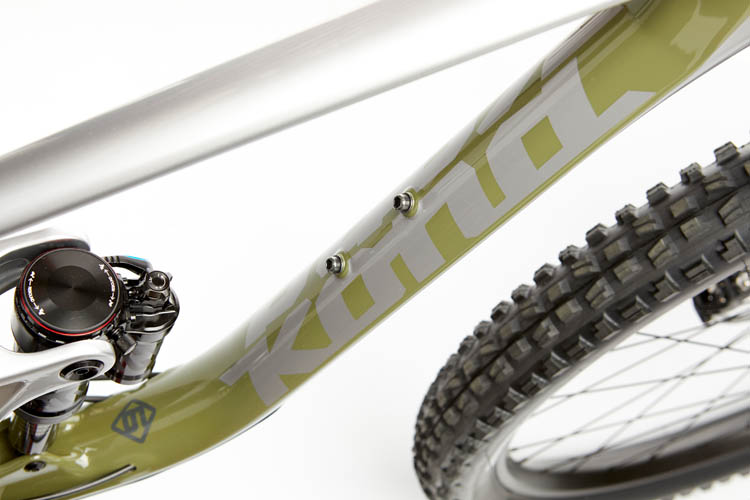 The Process 134 easily accommodates a water bottle in all size frames.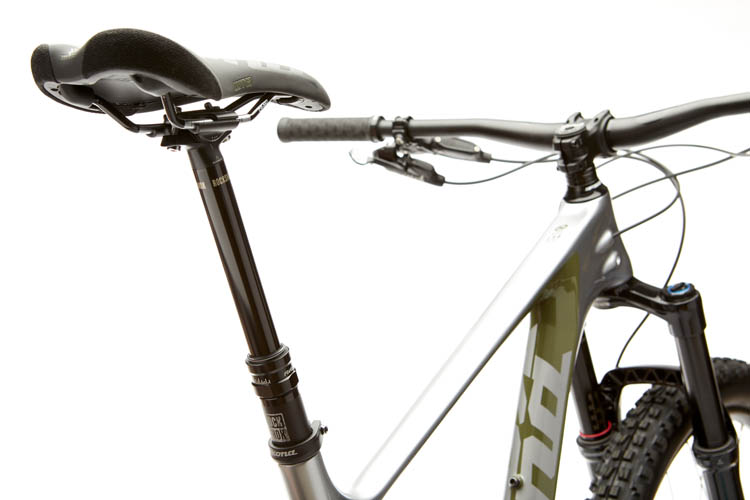 The 76-degree seat tube angle is a real Goldilocks situation - not too steep for rolling terrain but steep enough to tackle the toughest grades, it's just right.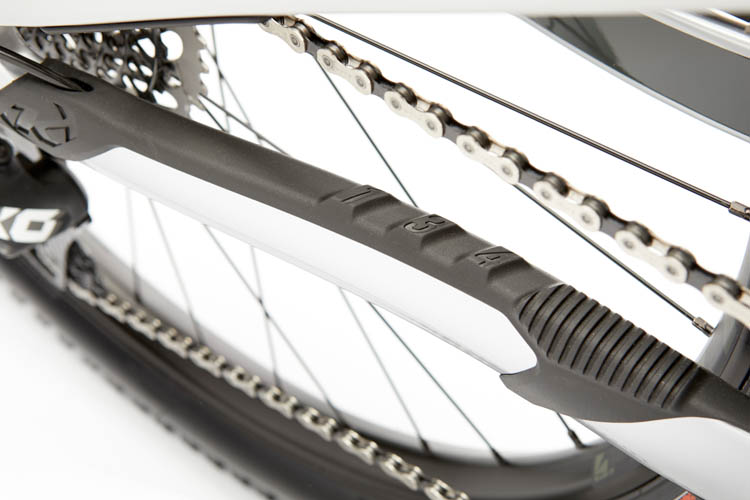 The Carbon bike features a custom chainstay protector with noise damping ribs.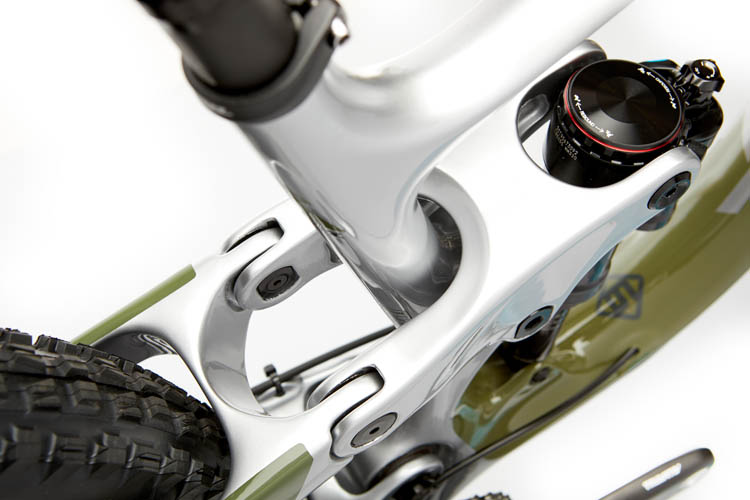 Deep seatpost insertion: The insertion depth has been improved compared to the 153 models with extra large frames accepting a full 200mm dropper, large a 175, medium a 150 and small a 125. Although many riders will be able to up-size their dropper post.
PROCESS 134 29 and PROCESS 134 27.5
Two wheel sizes to choose from.
We recognize the need for multiple wheel sizes in today's market. The Process 134 aluminum models are available in both 29" and 27.5" wheels.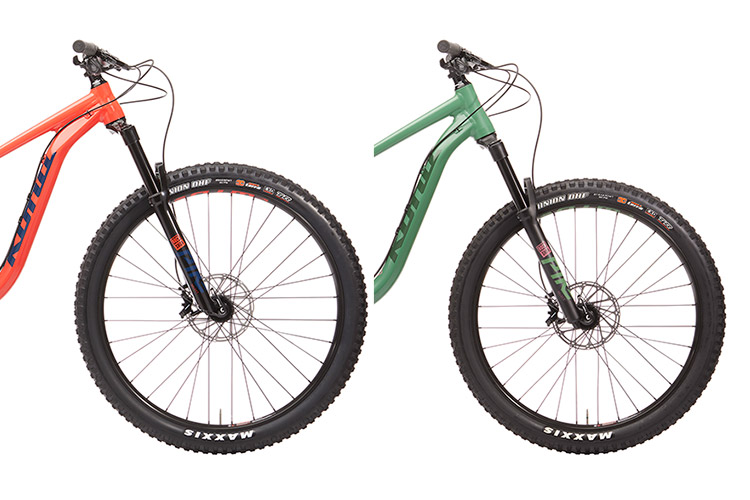 The Aluminum 134 27.5" bikes are available in size XS through XL. 29" models are available in size S-XL.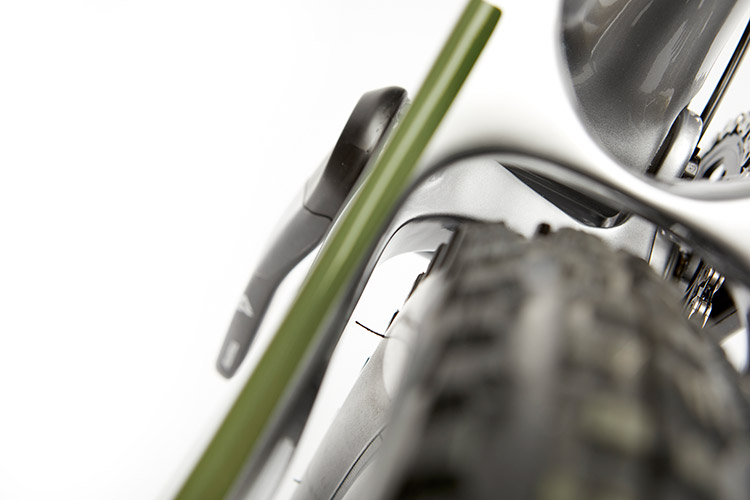 The Process 134 29" bikes allow for up to 29x2.5" tire clearance. The 134 27.5" models can fit a 27.5x2.6" tire.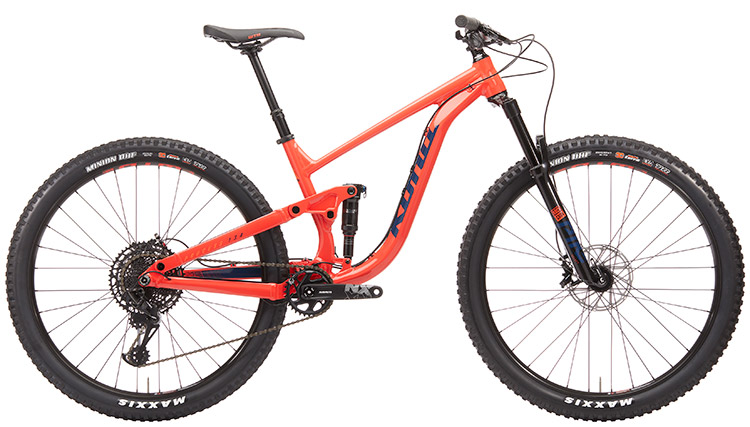 Process 134 DL 29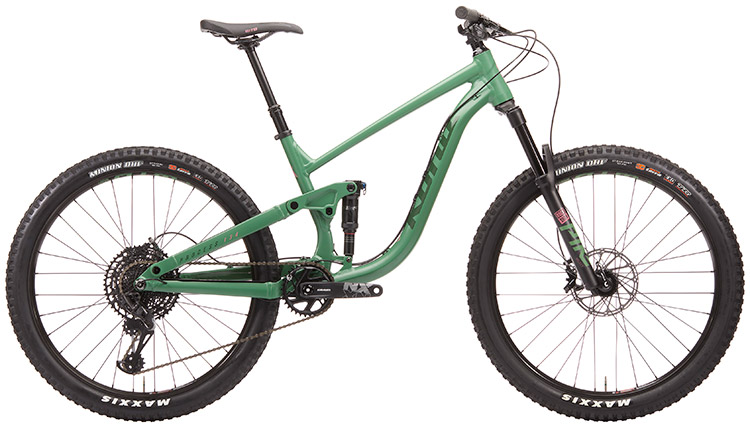 Process 134 DL 27.5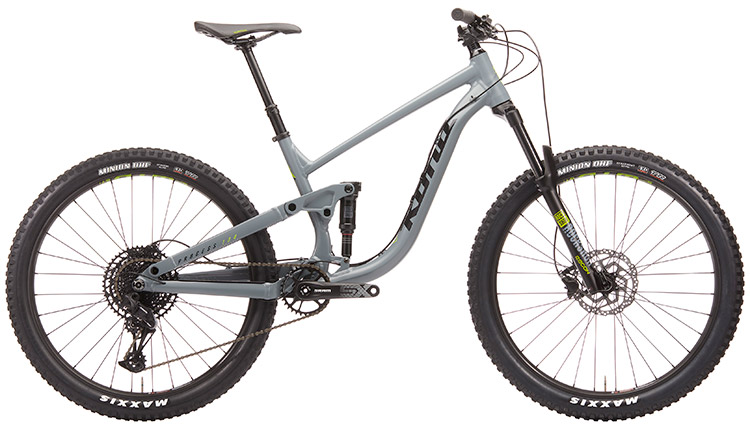 Process 134 27.5