INNOVATION
OPERATOR CR
OPERATOR CR
In a nod to our long-time desires to go big or go home, the 2019 Operator CR is ready to rumble. The downhill racing scene is alive and well. Racers have only one thing in mind: go as fast as possible. We've designed the Operator to be the fastest racing bike, whether it's Connor Fearon at the helm, or it's being tested at your local track.
Product Manager Ian Schmitt talks about the new Operator CR
YOUR OPERATOR, JUST THE WAY YOU LIKE IT.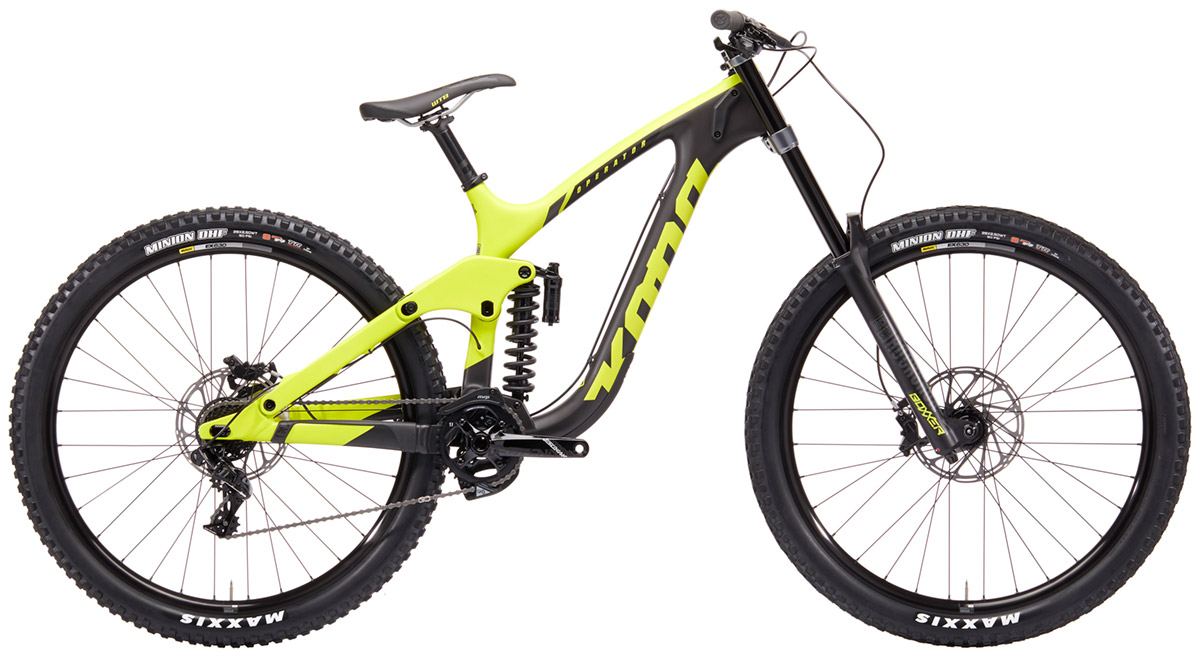 Adjustability ensures the ride is perfectly suited to you. The Operator CR can be run in 2 positions offering 15mm of rear wheel adjustments and 10mm of reach adjustment, making it easier to control the feel of the bike to get the ride you want.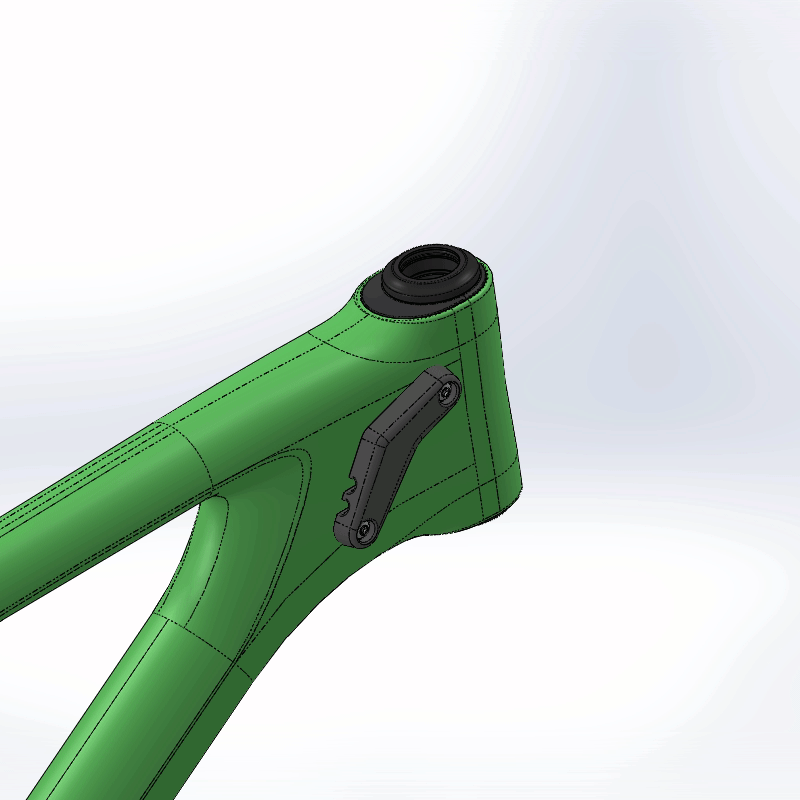 Front center reach adjustment of +10mm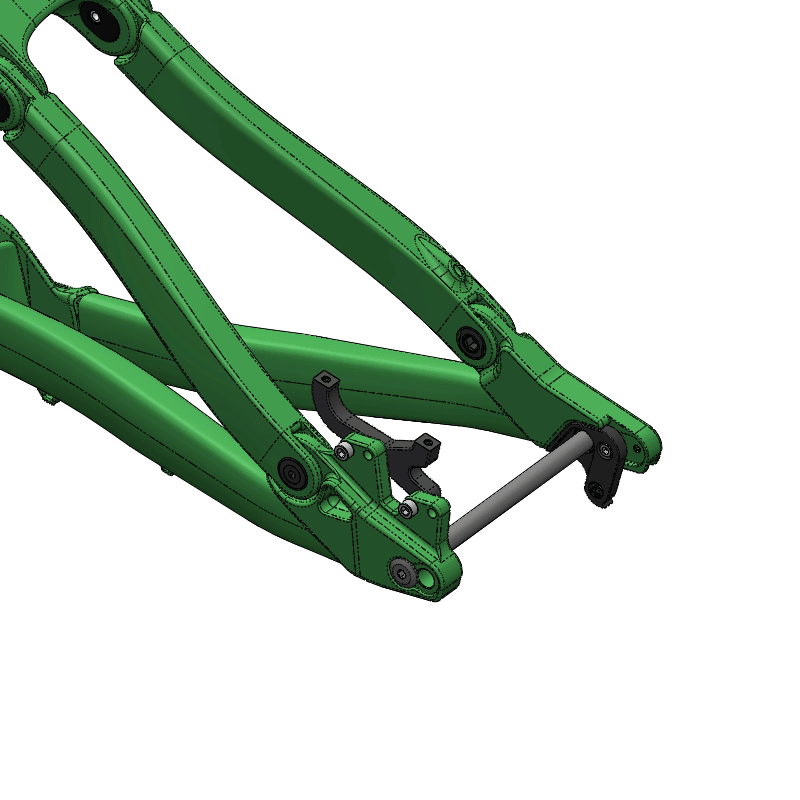 15mm of chainstay adjustment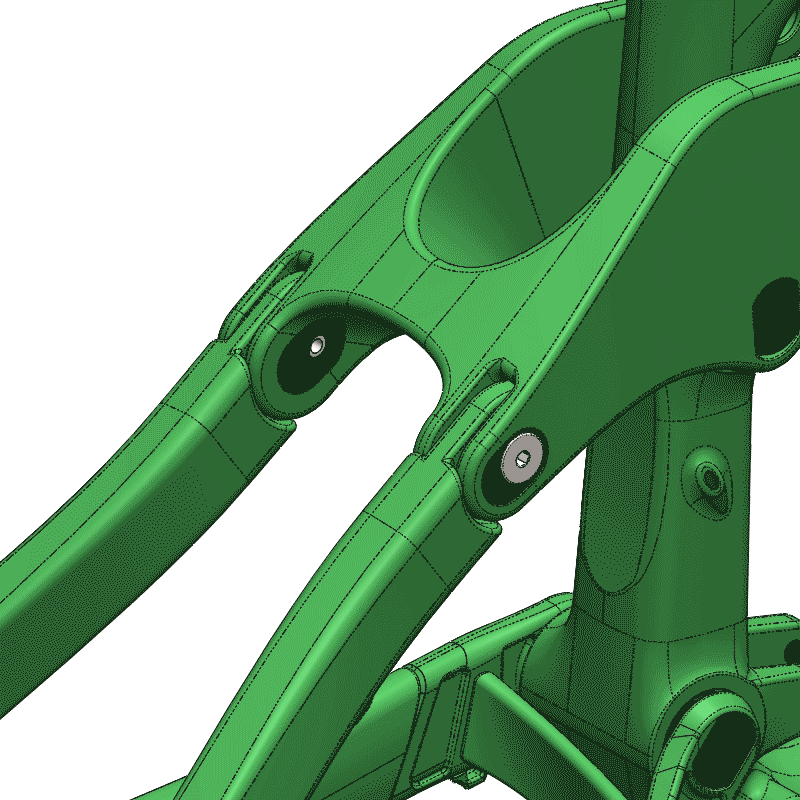 A flip chip allows for interchangeability between 29" and 27.5" wheels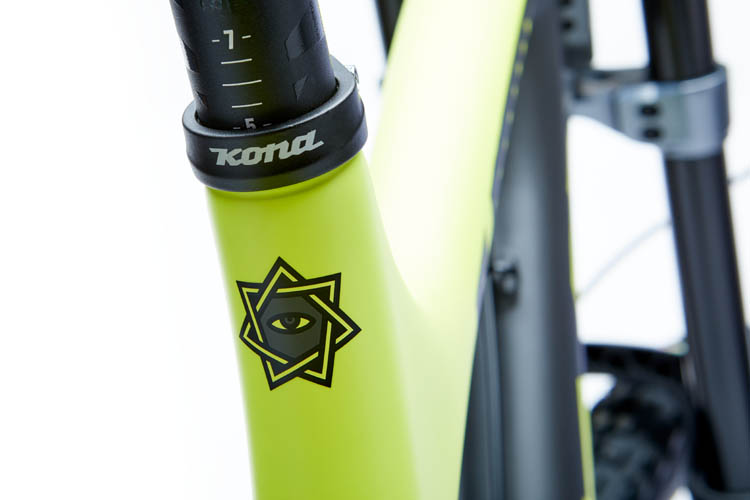 Kona DH Carbon frame
Aluminum chainstays ensure durability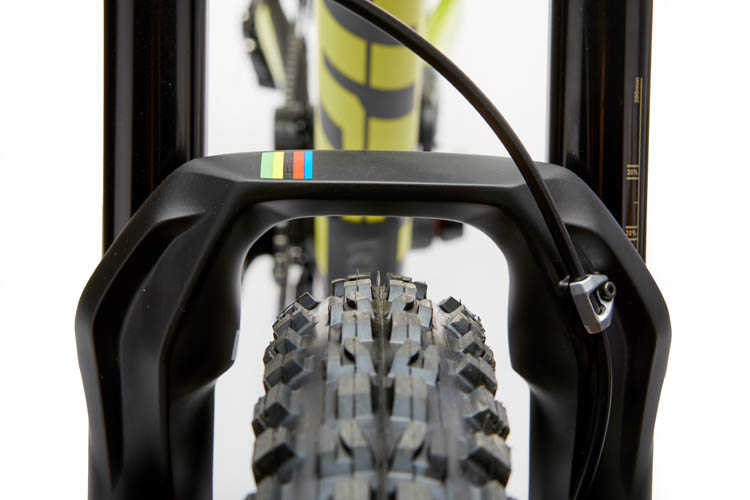 We spec the bike with a 29" wheel but it is compatible with 27.5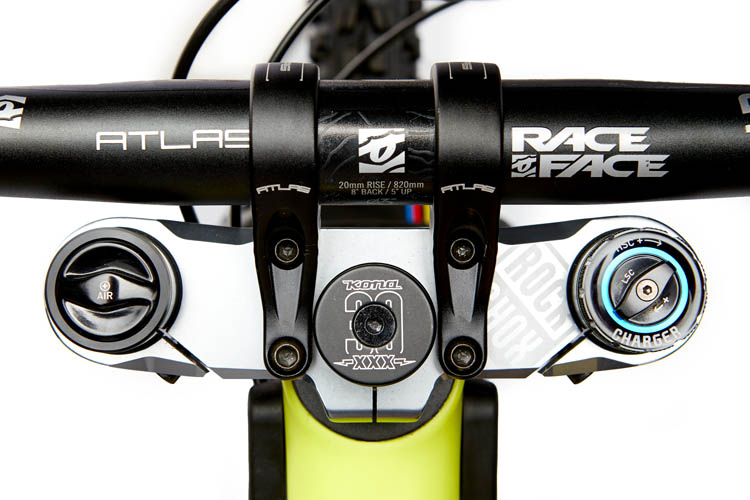 +10m, of reach adjustment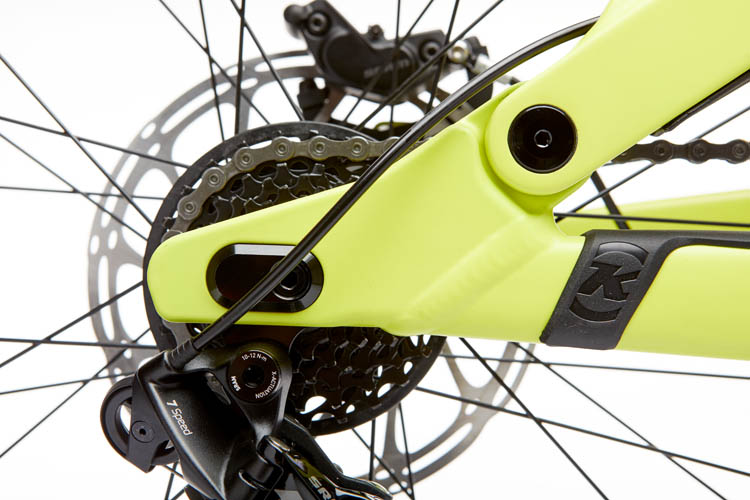 15mm of rear wheel adjustability for both wheel sizes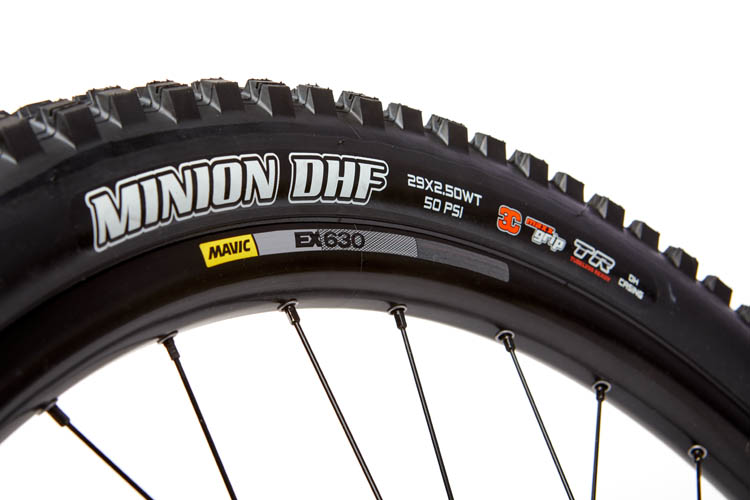 Fits up to a 29x2.5 Maxxis DHF tire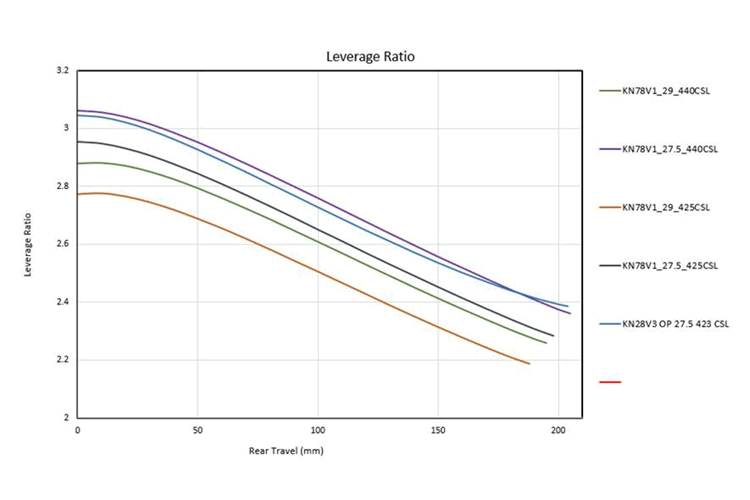 Improved leverage curve
Externally routed brake lines make for easy serviceability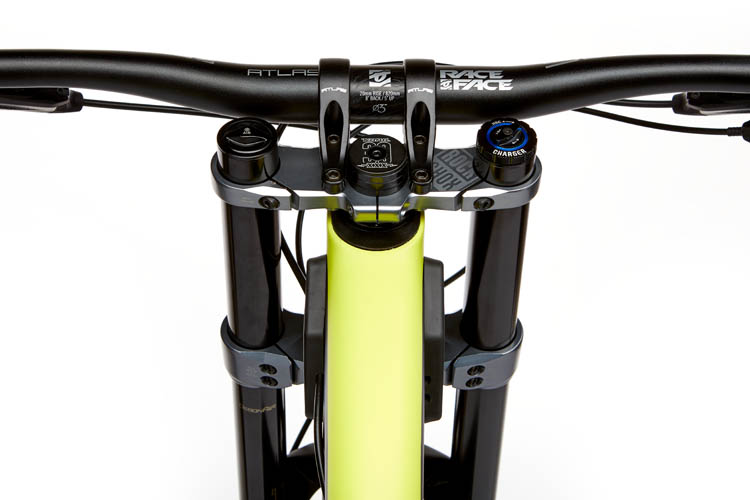 Fork Bumpers Protect your from frame from stanchion tube impacts as well as act as a cable guide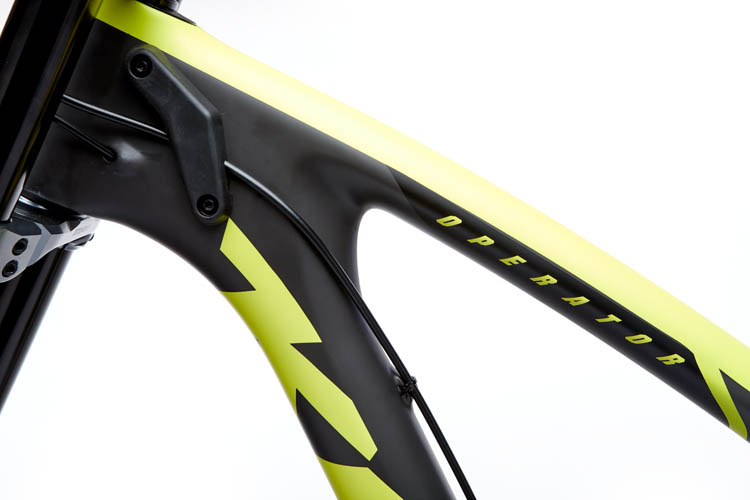 Ability to run a remote lockout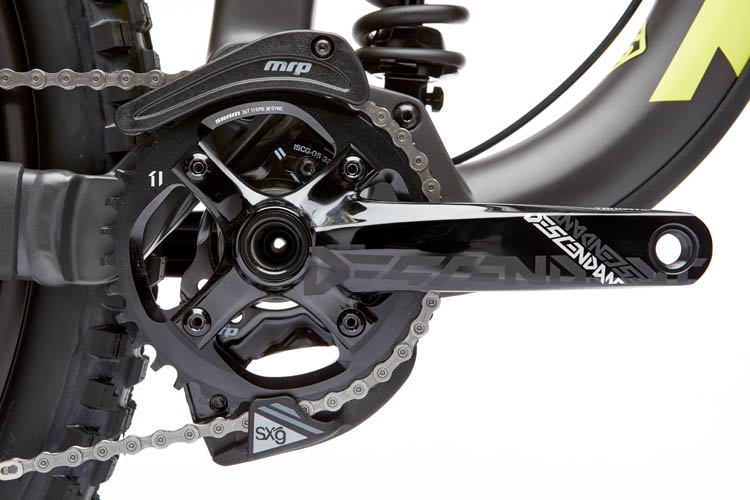 Clearance for up to a 38T front chainring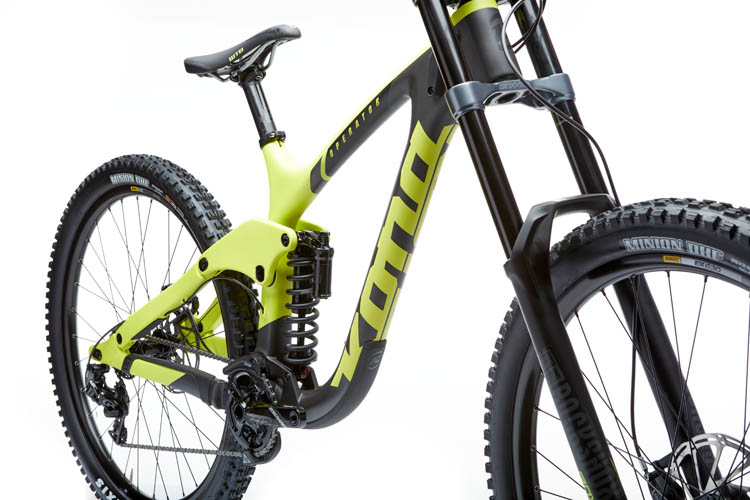 Bottom bracket height stays the same whether running 27.5 or 29" wheels