INNOVATION
THE KONA CARBON PROCESS 29
THE KONA CARBON PROCESS 29
The 2020 Carbon Process 153 29 continutes to impress. Two gorgeous models feature the latest in suspension and high-end componentry.
Two Updated Carbon models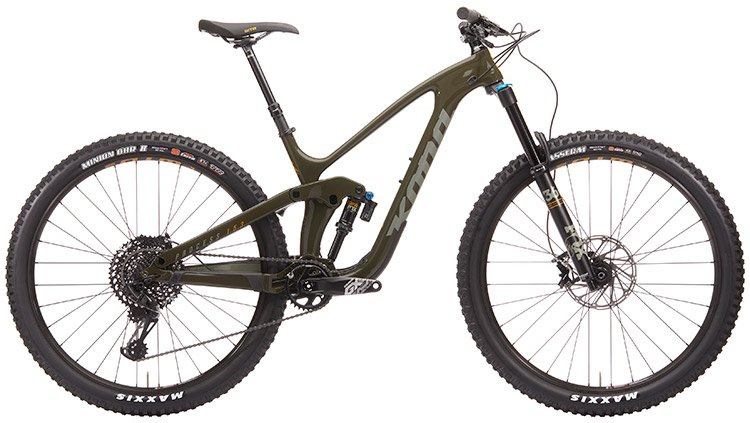 Process 153 CR 29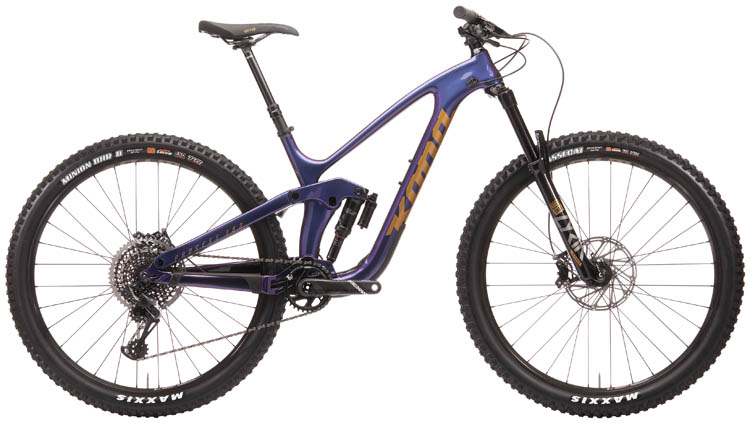 Process 153 CR/DL 29
Kona Product Manager Ian Schmitt talks about the Carbon Process 153 29
Process 153 CR/DL 29
Two Carbon models to choose from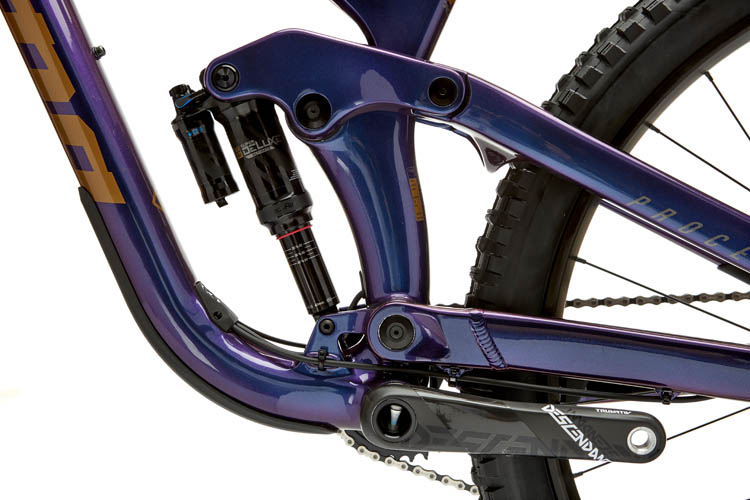 Neutral Anti-squat characteristics make for excellent pedaling efficiency. The first 1/3 of the leverage curve has a "flat" section which provides good small bump compliance and a supple ride feel while staying high in the travel.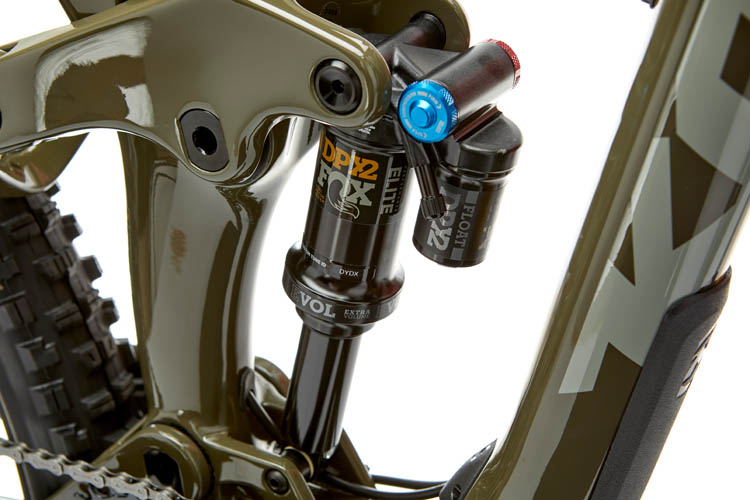 Both models feature a metric trunnion-mounted shock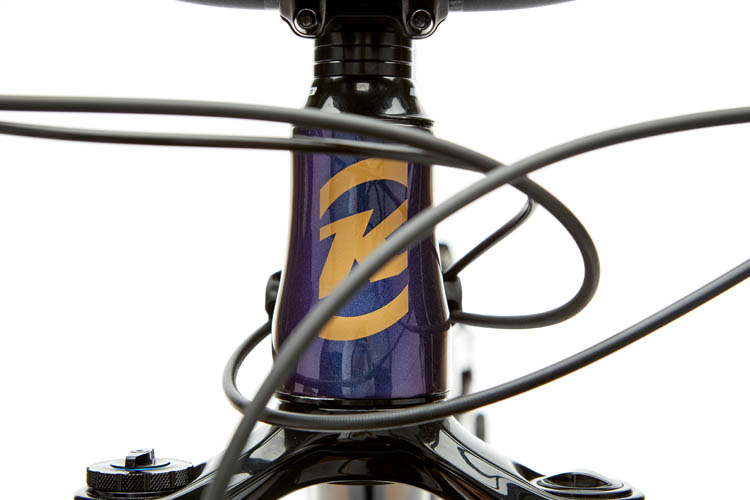 Cable routing enters on either side of the head tube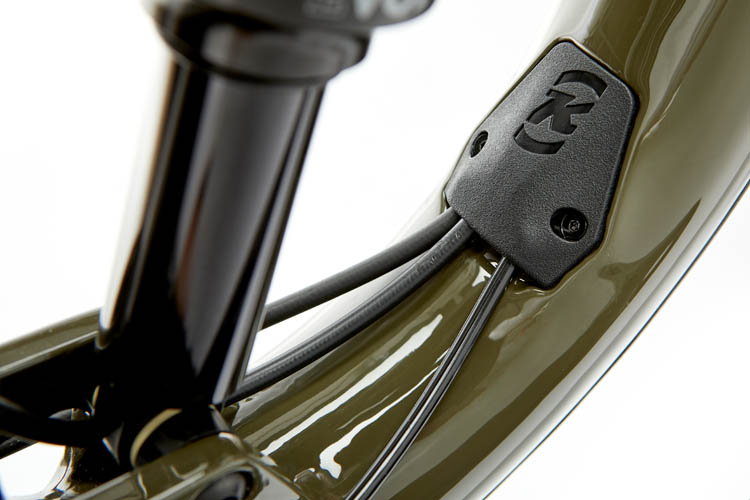 Kona cable management system exit port sits in front of shock and holds a spare derailleur hanger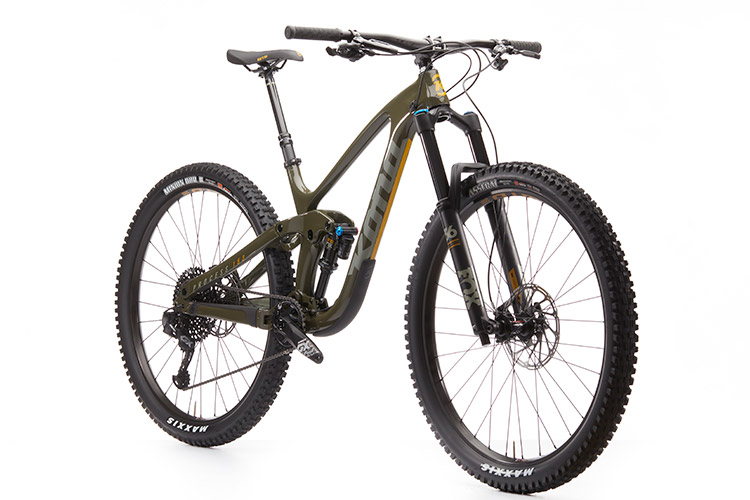 Vertical shock orientation accommodates a water bottle. The Carbon Process also maintains a low standover height on all models.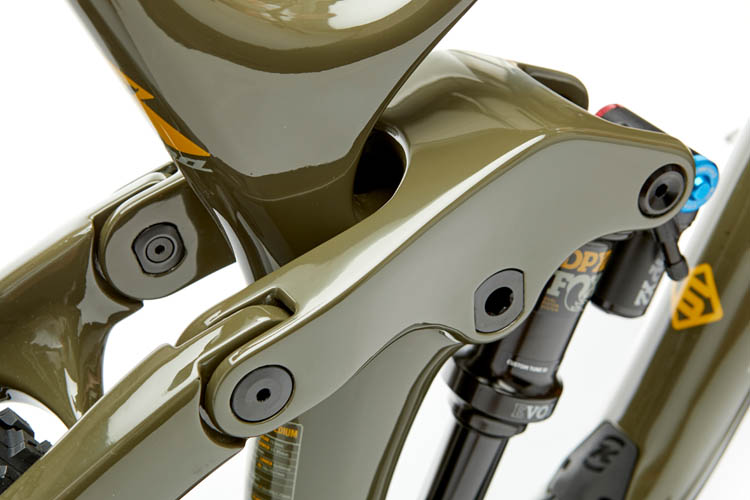 Main and rocker pivots feature big 20mm ID bearings. Bearing pivots are secured by way of a three-piece locking axle system.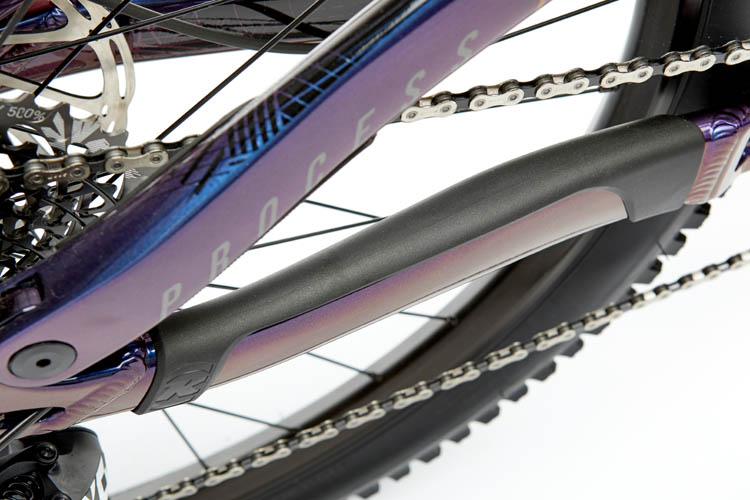 Integrated chainstay protection on both models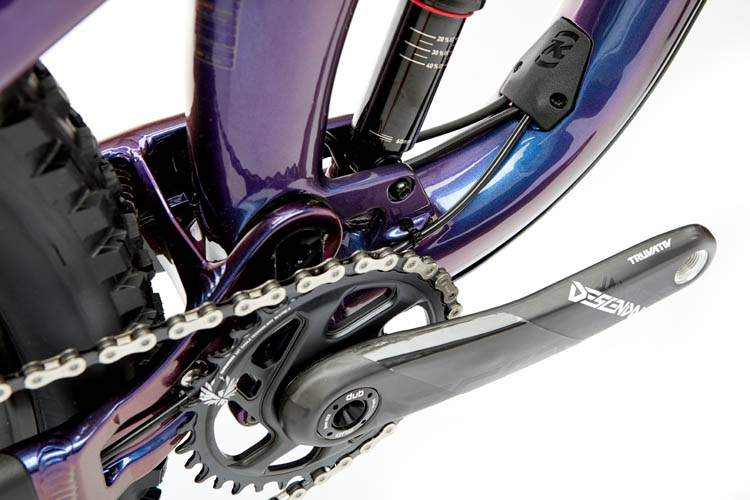 Clearance for 29x2.4" tire on 30mm internal rim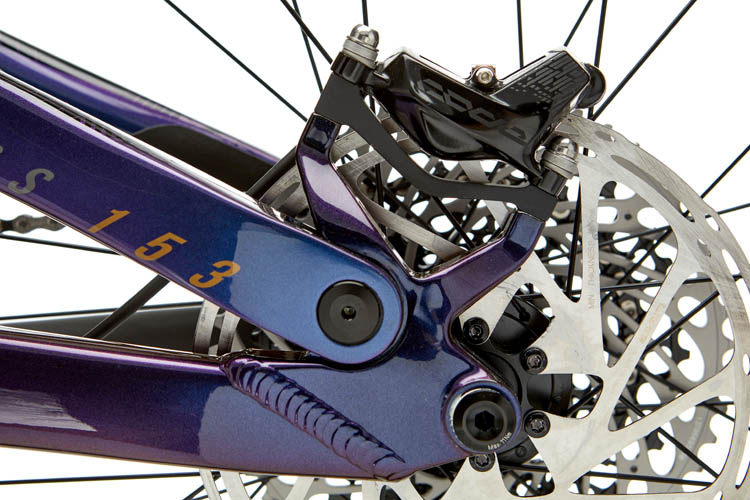 Aluminum chainstays on all models ensure durability and protection against accidental hits from rocks and other trail debris.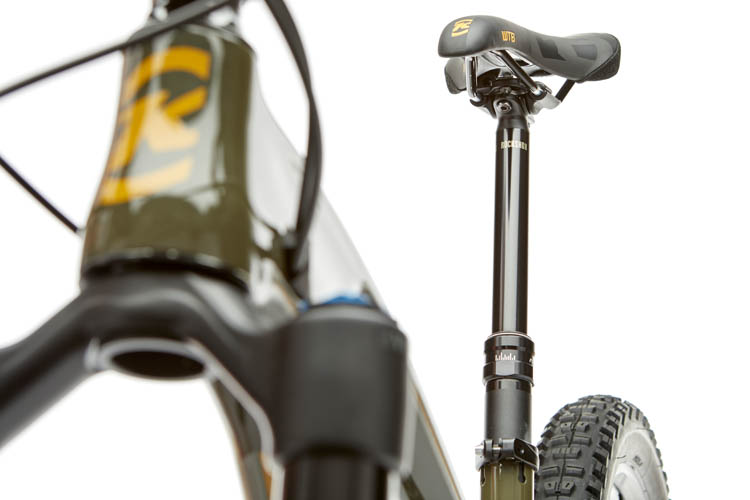 Deep seatpost insertion: L and XL Frames will take a 170mm dropper inserted right to the collar; medium frames will accept a 150mm and small frames will take a 125mm though most riders will find they can run a 150mm on a small as well.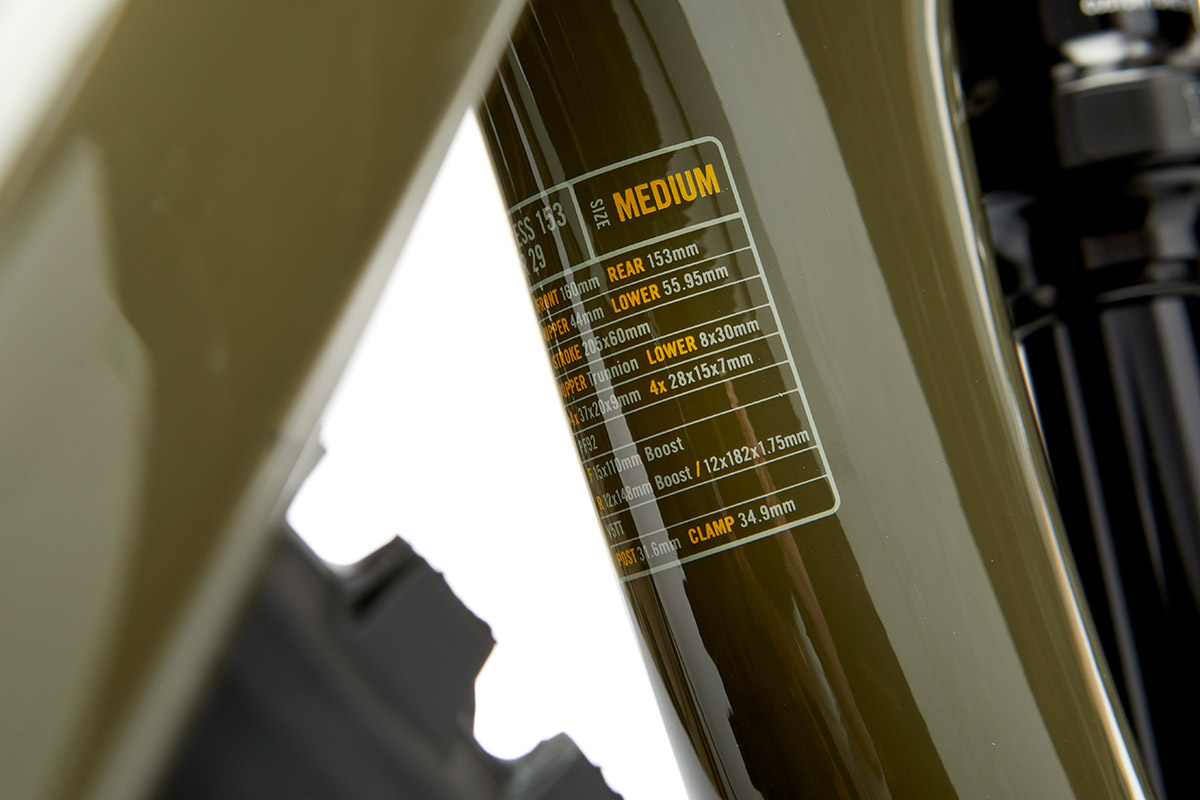 Info decals keep service specifics close at hand